May 01, 2020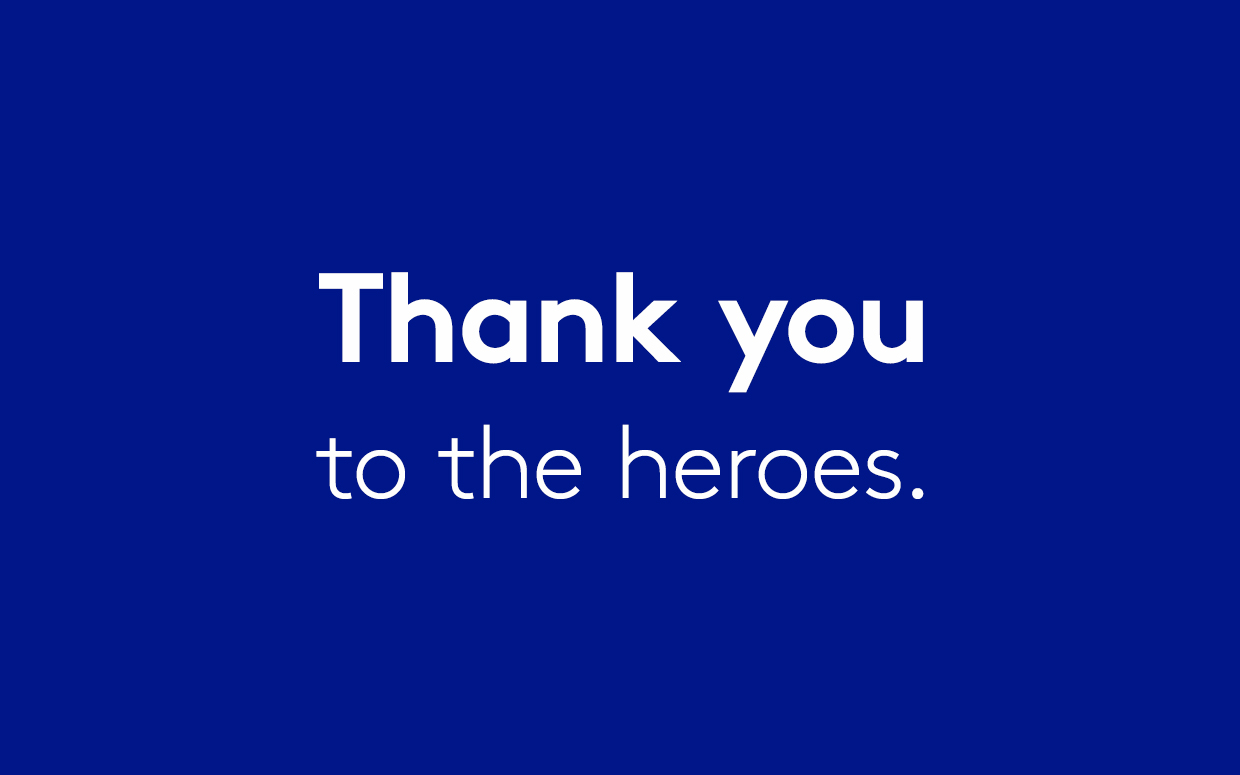 In May, we pay tribute to heroes of many kinds during Memorial Day, National Teachers Day, and National Nurses Week.
On Memorial Day and beyond, it's important to remember and honor the selfless men and women who gave their lives while serving our country. We thank teachers for overcoming challenges and continuing to provide access to education, no matter what your classrooms look like. Thank you, nurses, for your courage and dedication while providing vital health services to patients 365 days a year.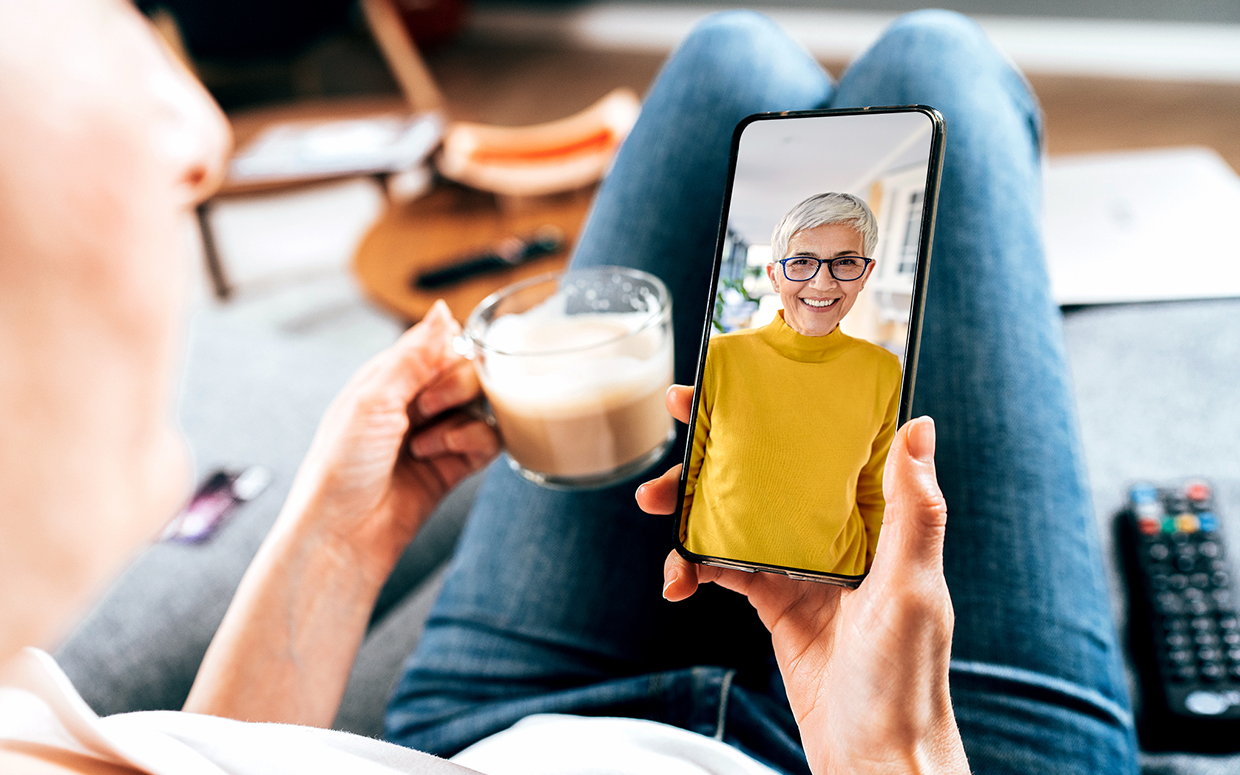 Safeguard loved ones at home
Mother's Day is on May 10th, and Father's Day is around the corner on June 21st. Did you find a gift for your parents yet? Claim your family's "favorite child" status by adding Blue by ADT cameras to your mom and dad's home security system. If your parents aren't tech-savvy, you can help manage their cameras from the free Blue by ADT mobile app on your smartphone. You'll rest easier knowing that everyone you love is protected.
With May being Older Americans Month, here are a few ideas on how security cameras can be helpful at the home of an aging loved one:
Can't be there in person? Get motion-activated alerts so that you know when your parents enter or exit their home when you use a Blue smart camera with the Blue by ADT app.
Track in-home care visits. See when home health aides arrive and leave your parents' place by getting instant alerts when you use a Blue Doorbell Camera or Blue Wireless Outdoor Camera. A Blue Indoor Camera can also help you see that your parents are receiving the care visits they need.
Interact with your parents as much as you want using the Blue Indoor Camera's live HD video and 2-way talk features. If you see your parents forgot to take their medicines, you can use the indoor camera to remind them. Indoor cameras can also help you monitor your parents for falls or accidents in the home.
Get home protection for life. Your parents can pack and take their Blue by ADT security cameras with them if they move into a new place. Setting the cameras up in a new home is quick and easy.
Control safety features from virtually anywhere. You can adjust security settings and set up smart home automation to help make things easier for your parents at home. The cameras and app are easy to use, and you can be added to the account as a user if needed.
Get alerts each time motion is detected inside or outside of your parents' home with the Blue Indoor Camera and Blue Wireless Outdoor Camera. You can customize the alerts with different motion detection zones and settings.
Knock, knock. Who's there? The Blue by ADT Doorbell Camera lets your parents safely respond directly to a health aide or delivery person no matter where they are, right from a smartphone.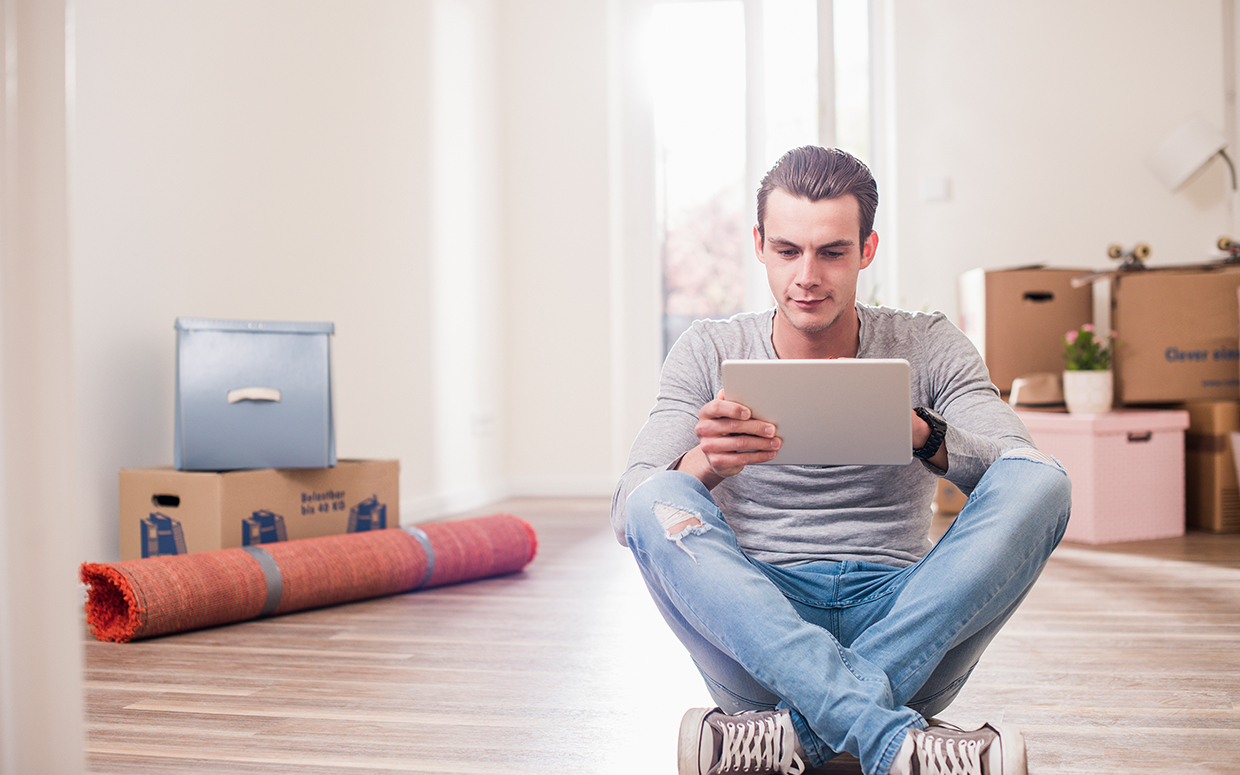 Easy setup. Smart security.
Great for new grads.
As 2020 graduates move into the next phases of their lives, they also may plan to move into new apartments. Blue by ADT standalone security cameras make smart graduation and housewarming gifts. Your graduate can use Blue cameras to see and talk to visitors, watch live HD video of their home, and get instant alerts for motion detection and facial recognition. The do-it-yourself cameras can be packed and easily set up in a new location as many times as needed. Wherever life takes them, help your new graduate protect what they love at home with the Blue by ADT Doorbell, Indoor, and Wireless Outdoor Cameras. Add extra protection to the cameras with optional 24/7 professional monitoring service and no term contracts.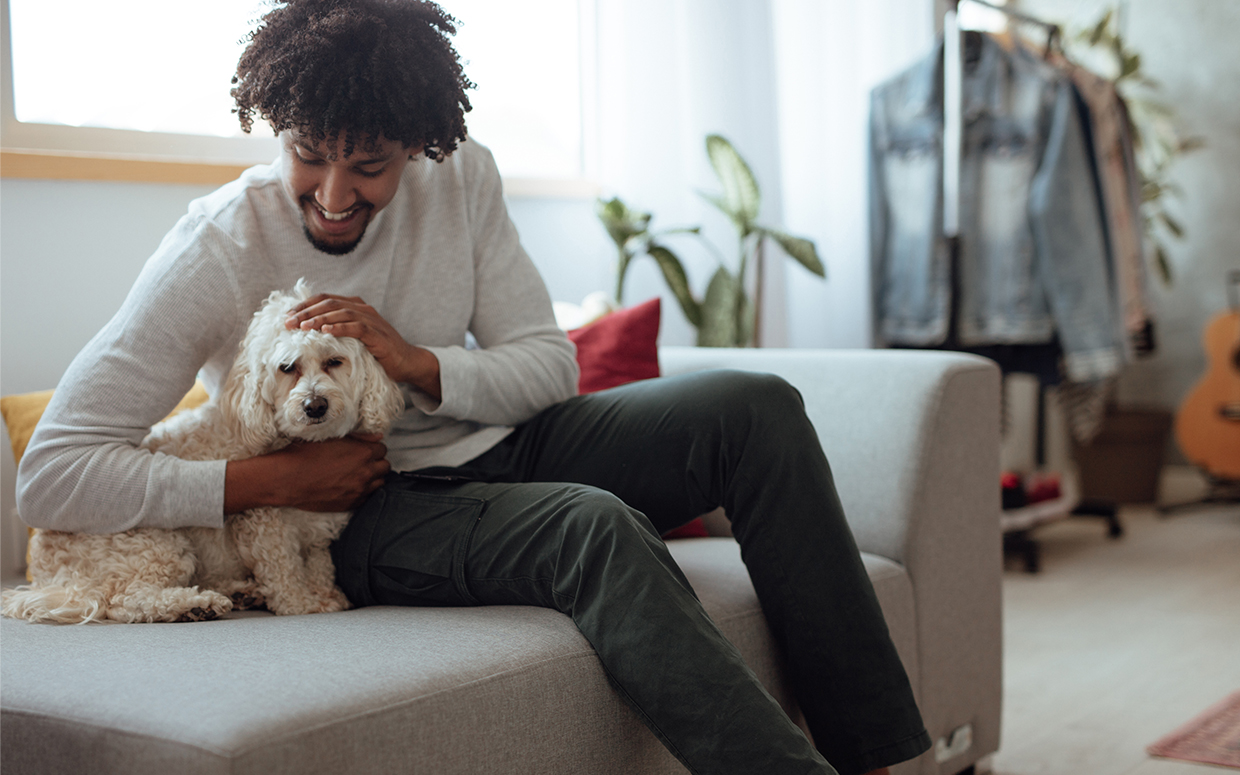 2-way talk or bark
National Rescue Dog Day is on May 20th. No matter how you and your fur baby found each other, you can connect with your pet at home using the Blue Indoor Camera and Blue Wireless Outdoor Camera. If you don't have a four-legged friend and would like one, consider saving a life by adopting or fostering a shelter pet. You'll get a new buddy to keep you company at home.
The Blue Indoor Camera and Blue Wireless Outdoor Camera make it easy to monitor what a dog or cat is up to in another area of your place even while you're at home. Here are some other Blue by ADT smart camera features you can use with pets:
Check if your dog is living up to "good boy" standards while you're in another room at home. See if your training efforts are working by getting push notifications of your pet with video previews. If the camera's motion detection zone catches your pup jumping onto the couch, you'll know the answer. You can also set custom motion zones to get only the updates you want.
Watch your buddy play safely in the yard with your camera's live HD streaming video while you cook dinner. Call him indoors for his kibble with the 2-way talk feature.
You can use your indoor or outdoor camera's facial recognition feature to keep track of family members or sitters as they visit your home to walk and feed your pet.
Stay connected and speak to your dog or cat with the indoor camera's 2-way talk feature so your pet can hear your voice even if you're on a conference call in another room. Use 2-way talk to practice basic commands with your fur baby like "sit" or "stay" and see if he listens to your voice when you're not visible.