December 03, 2019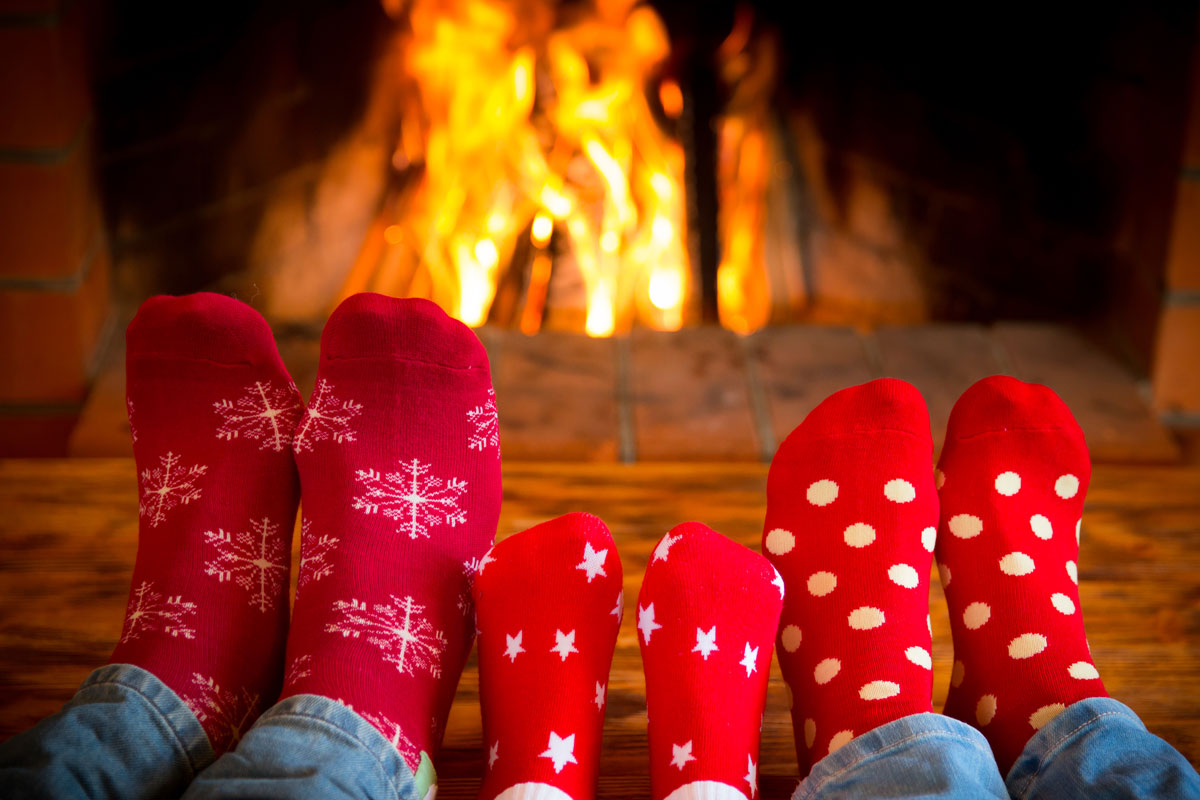 House fires happen frequently during the holiday season due to candles, Christmas trees, decorations, and cooking, according to the National Fire Protection Association (NFPA). This month we're sharing some important seasonal tips for staying safe while enjoying all the festivities that December has to offer.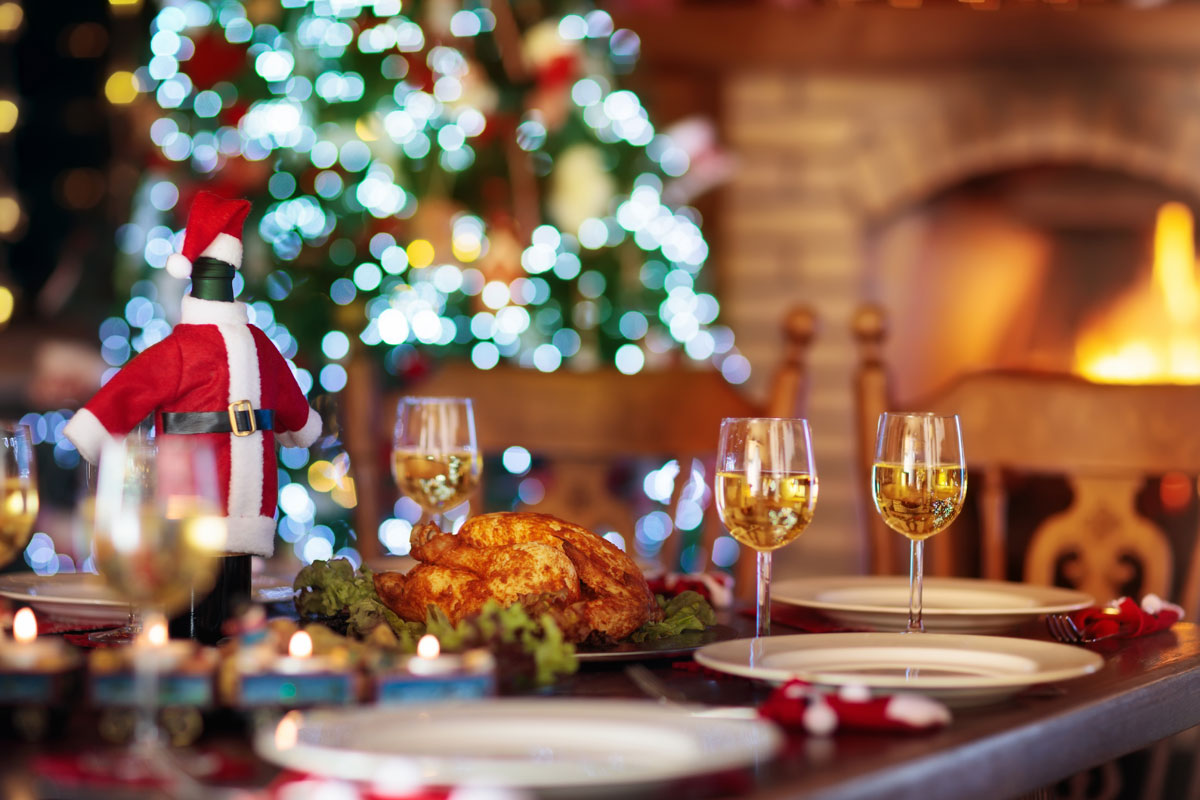 Seasonal home fires cause safety concerns
The NFPA said fire departments responded to an average of 160 home fires that began with Christmas trees annually between 2013 and 2017. Each year, these fires caused an average of three deaths, 15 injuries, and $10 million in property damage, the organization said.
The following are some important fire safety tips to keep in mind during the holiday season (and anytime).
Cooking a big holiday meal often means using unfamiliar cooking equipment as well as potentially encountering grease fires and other common kitchen mishaps. We recommend that you install your LifeShield Fire Safety Sensor next to a fire/CO detector in a room that's close to your kitchen before cooking a holiday feast. According to the NFPA, the kitchen is the most common room in the house for a fire to start.
Christmas trees can be a fire hazard. Remember to take precautions like unplugging your tree's lights overnight, hydrating your tree with water, and removing any decorations that may be situated too close to heat sources.
Fireworks – The closer we get to New Year's Eve, the more frequently we hear and see fireworks. If you light fireworks for holiday celebrations, be sure never to ignite them inside your home or garage and don't wear any loose clothing while handling them. When preparing to light fireworks, it should be done safely. Fireworks should not be pointed toward homes, garages, sheds, cars, dry grass, leaves, or other types of brush, as fires can grow and spread very quickly.
Candles – According to the NFPA, more than one-third of home decoration fires start because of candles. Candle fires can start when furniture, mattresses, bedding, curtains, or decorations are too close to a candle and catch the flame. Be extra vigilant when lighting candles around your home, and most importantly: don't forget to extinguish every candle before leaving your home or going to bed at night.
Outdoor patio heaters are ideal for people who partake in outdoor winter activities so they can more comfortably enjoy extended time outdoors with friends and family. To avoid toxic fumes, CO poisoning, and suffocation, never to use an outdoor heater inside or in an enclosed space. Follow all precautions labeled on your outdoor heater, and be sure it's completely turned off when you're finished using it.
Outdoor fire pits and backyard campfires offer other warming alternatives to patio heaters but still present unique dangers. For wood-burning fires, don't leave the flames or any embers burning unattended. Instead, stay until you're sure the fire is completely extinguished. The NFPA recommends having a fire extinguisher and a bucket of water close by, and to keep a close eye on children and pets at all times while a fire is going.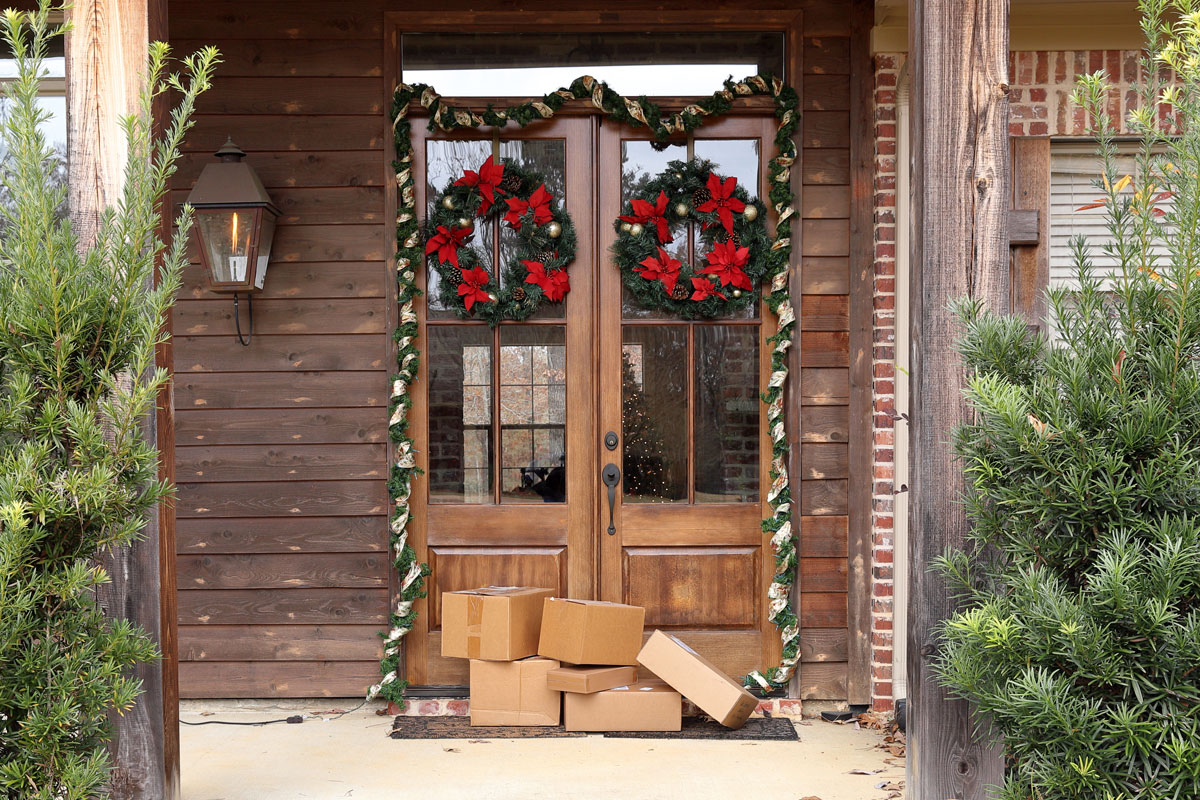 Beware: porch pirates are on the move
In December, porch piracy—the practice of thieves stealing delivered packages from driveways, front porches, and vestibules—surges likely due to the simultaneous increase in holiday online shopping. According to the FBI, December is a peak month in many states for home break-ins.
A lot of online and catalog orders are delivered and left on front doorsteps by delivery people. This allows package thieves to travel around looking for packages that are delivered to homes where it looks like no one is there.
Help protect yourself from porch pirates by getting LifeShield's HD Video Doorbell for your home's front door and other entryways. In addition to a doorbell camera, consider setting up outdoor home security cameras positioned so that they face your front walkway, driveway, and more.
LifeShield's DIY indoor, outdoor, and doorbell cameras are easy to set up and use. Use our HD Video Doorbell camera's two-way talk feature to speak directly to a delivery person dropping off your package if you can't be there in person.
All of our smart security cameras work with your LifeShield home security system, and allow you to monitor your home from virtually anywhere using the LifeShield mobile app. Use the doorbell camera and app to get instant push notifications when your camera senses motion and someone is at your door.
If Your Alarm Isn't Activated, It Can't Do Its Job
When you have a LifeShield system, we recommend arming it all the time, whether you're at home or away. Why? Alarm events like these can happen all the time when people are at home:
A dryer or other appliance fire
An overflowing tub or sink
A flooded basement/sump pump malfunction
Forced break-ins
CO poisoning
Package theft from your porch or driveway
An intruder who comes in through an unlocked/open window
A contractor stealing your property
An attempt to steal financial information from a home office
When customers set up a LifeShield security system and commit to activating it even while at home (in STAY mode), we can help prevent and/or send alerts about security crises like these. Making you and your family's safety a priority will give you the peace of mind that can only come from total home protection.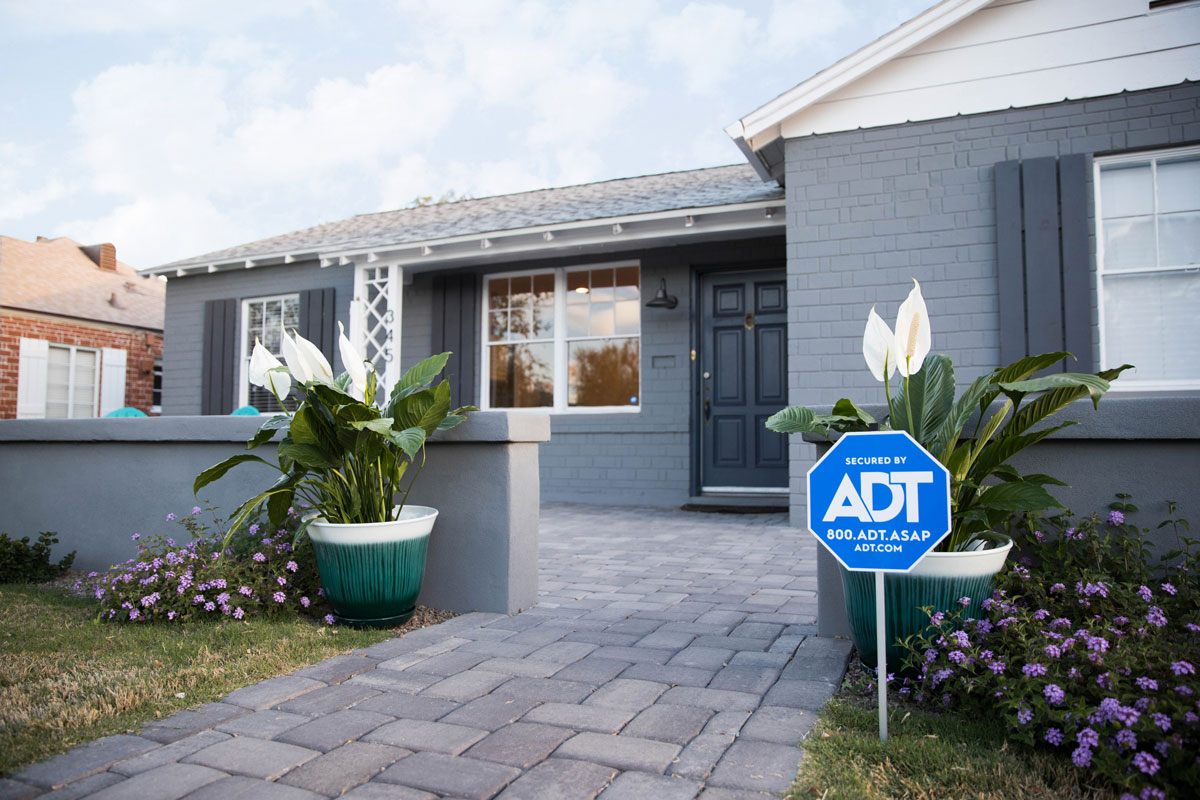 LifeShield lifestyles: a great choice for any size home
Whether you rent or own your home, you can get customizable LifeShield security options that work with your lifestyle. Expand your current LifeShield system with sensors and cameras if your security needs change or take it all with you if you move! We're a great choice for frequent movers, renters, apartment dwellers, and homeowners.
The flexibility of a LifeShield home security system can work well for both new and old homes or apartments, which may have unique door and window trim. LifeShield's Door and Window Sensors come with spacers that help to customize their fit.
If you have a child who is a young adult and living on their own, consider gifting a LifeShield security system to them this holiday season by adding it to your existing account. That way, you can have peace of mind knowing that your child is safe at home with protection from burglary, fire, and CO. 
When ordering the system, don't forget to help protect:
Fire escape exits within the house or apartment with Door/Window Sensors
Entry doors with Door/Window Sensors
Windows with Door/Window Sensors or Motion Sensors
All non-wired fire and CO alarms with Fire Safety Sensors
Closets or chest of drawers that store valuables with Door/Window Sensors
Don't forget to add a security camera pointed at exterior doors and fire escape windows so you get an alert the moment someone enters and can react accordingly.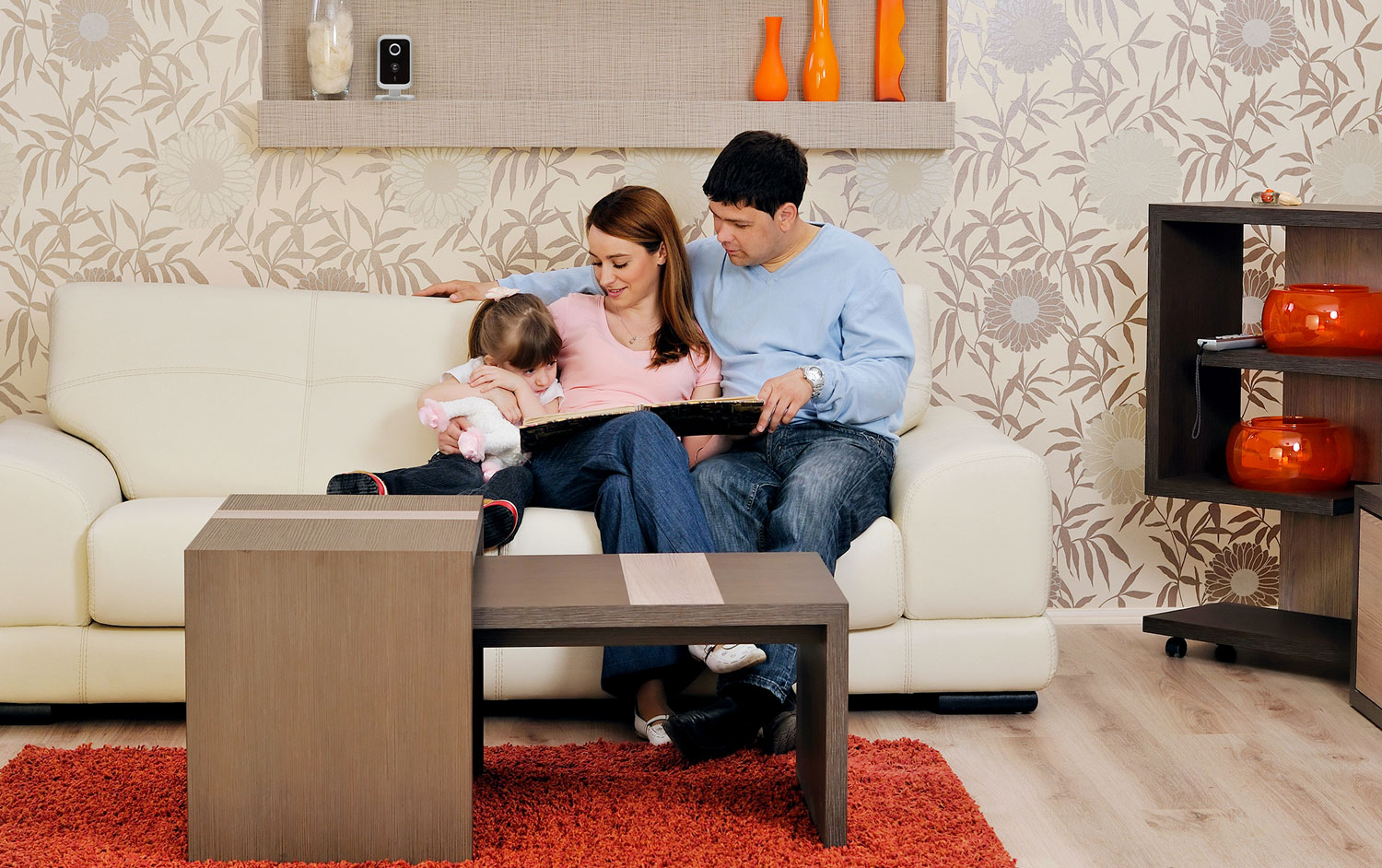 What's your lifeShield story?
At LifeShield, reviews are just one way we gather important feedback about our products, services, and user experience.
Recently, we've begun collecting customer stories so that we can also share user experiences through our website and social media platforms — and we're inviting you to participate.
If LifeShield has helped stop a crime in your home or neighborhood, we want to hear about it!
By sharing your experience with LifeShield's My Story community, others can gain unbiased information and develop a better understanding about how a LifeShield system can help keep their home—and community—safe.
The stories we collect will help us establish priorities for product and service improvements and guide us in how best to address the needs of the customers we serve.
Email us at mystory@lifeshield.com.
Thank you again for being a valued LifeShield customer! We appreciate you and are always here to protect you 24/7/365.
For questions or assistance with your LifeShield system, call 877-464-7437.
'Tis the season for safety and security, so enjoy the holidays and we'll talk in 2020!