November 04, 2019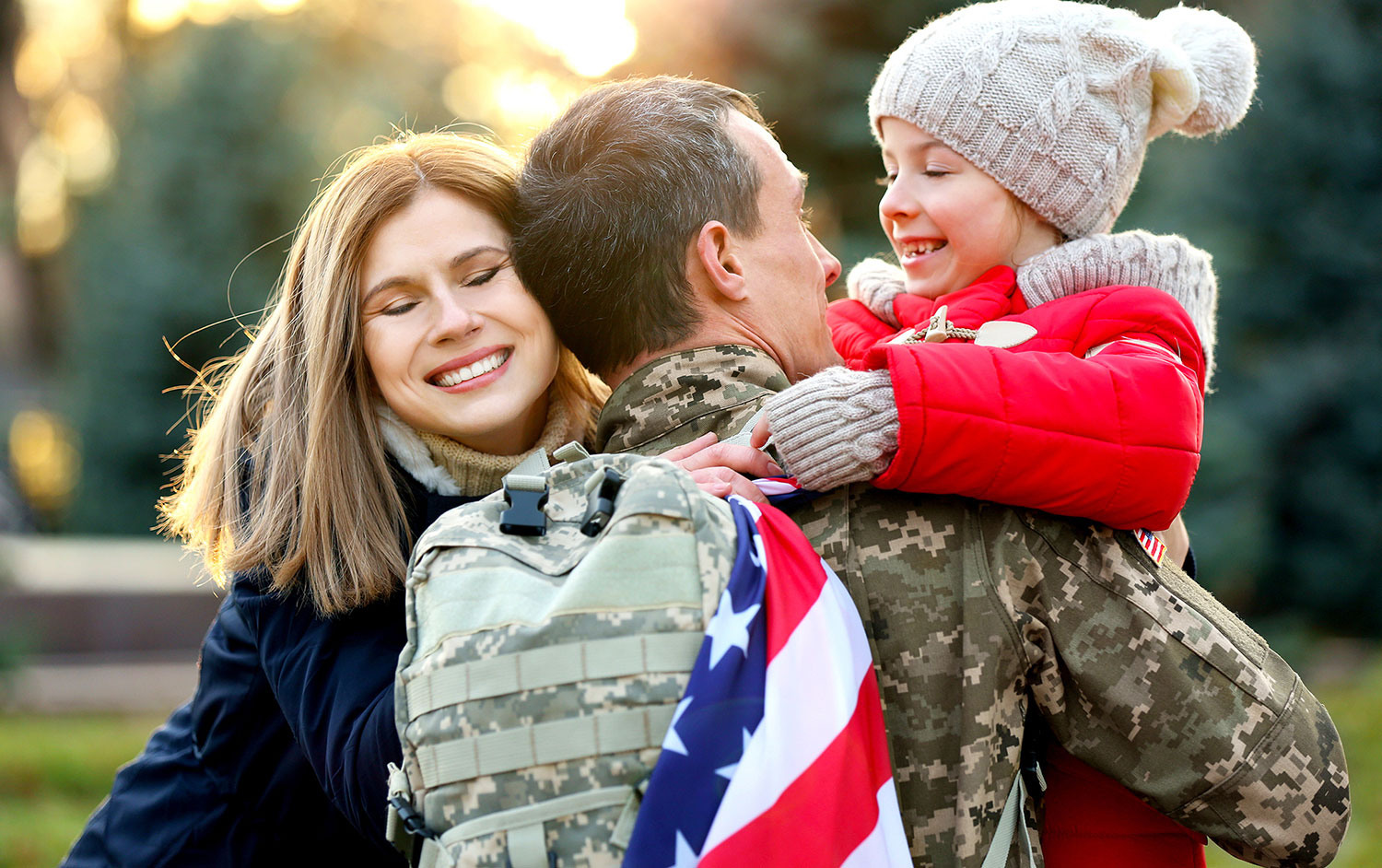 For most Americans, November is all about the big build-up to Thanksgiving, where we look forward to good food, time off, and fun with family and loved ones. But giving thanks and living a life of gratitude is something we should try to practice all year long as there are proven health benefits that can lead to a happier existence. 
LifeShield lifestyles: a great choice for military membersMonday, November 11th is Veterans Day, a federal holiday celebrated each year to honor and remember all those who have served in our military. Looking for meaningful ways to give back? Consider supporting organizations that benefit veterans and their families, like a local VFW Chapter, Wounded Warriors, JDog Junk Removal & Hauling, Toys for Tots, or others that are run by or for military members and their families.
Also remember, a LifeShield system is the perfect whole-home security system for military members for so many reasons. Here are 3 good ones:
No matter where you call home – For members of the armed forces who are stationed at different military bases around the country, LifeShield's wireless technology makes it super easy to uninstall from your current home and take with you when you move to set up in your new home.
Away from home – If you are deployed overseas, you can still check in on your family at home from just about anywhere in the world.  All you need is cellular service or an internet connection and the free LifeShield app.
Stay safe – LifeShield offers special discounts for military members and their families, so encourage those you know in the armed forces to give a call to LifeShield today!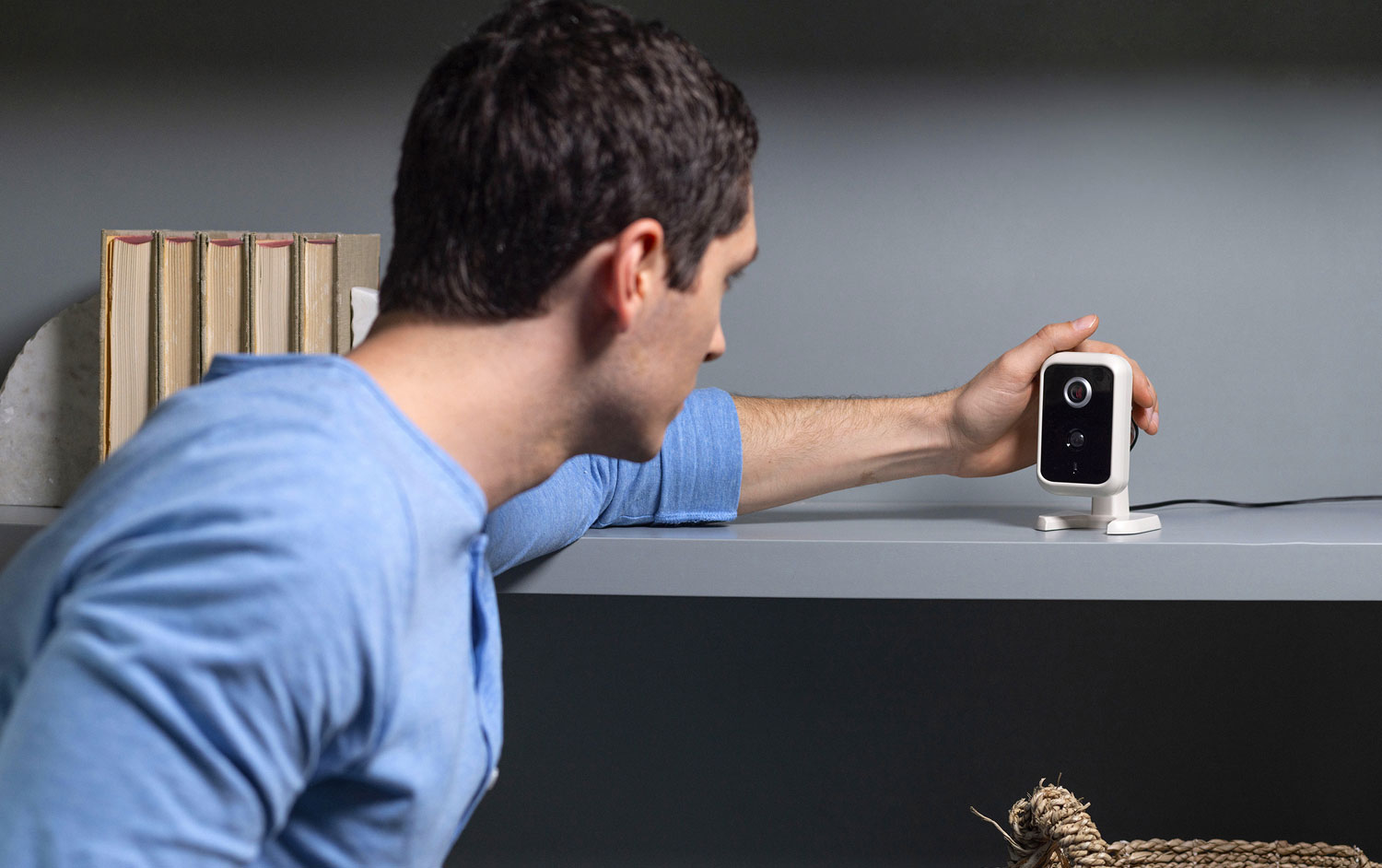 Protect what You love
Homeowners and renters don't install alarm systems to protect walls, ceilings, and doors. They buy them to protect their lives, loved ones, and belongings. Whether you are a senior, a single person, or a family, LifeShield helps you design the perfect system to keep your home and loved ones safe.
If you're a long-time LifeShield user, you might feel comfortable with the system setup you have, but remember: it's always good to reevaluate! LifeShield has added some pretty cool new product features over the past few years that are worth considering.
So while you may feel okay about your Door/Window Sensors, Motion Sensors, and Fire/CO Safety Sensors, adding on to your existing system is easy and will help your system work better for you.
Here are a few things you may be missing out on:
Protect your packages from porch pirates and add some bling to your ring with a LifeShield HD Video Doorbell. Just in time for the holidays! The LifeShield HD Video Doorbell gives you another layer of peace of mind by monitoring activity in a certain range. With crystal clear video, two-way talk with built-in microphone & speaker, and advanced motion detection, you'll know the moment someone steps up to your door.
Indoor and Outdoor Cameras have come a long way. Check in with your WiFi-enabled smart home security cameras from virtually anywhere to see live video of your home. Our smart cameras are always on duty and will automatically record when they sense motion AND send you an alert with a preview. 
Now that's smart thinking! Not tech-savvy enough to turn your house into a Smart Home? We can make your life easier with Smart Home Automation. All you need to do is connect your compatible smart home devices and voice assistants (like Alexa and Google Assistant) for complete home control.
Pet-friendly Motion Sensors are a thing. Afraid to set your alarm on "away" vs. "stay" because you're worried Fido will set off the Motion Sensor? Fear not! Call LifeShield today to ensure your motion sensor is pet-friendly and ready to work for you and your pooch.
Get an extra keychain remote to keep by your bedside. Many people love the convenience of the keychain remote when coming and going from home. However, it's a good idea to have an extra remote by your bedside so you always remember to arm your system at night. Simply reach into your bedside table, push the "stay" button, and roll over to sleep feeling safe and secure knowing you're protected through the night.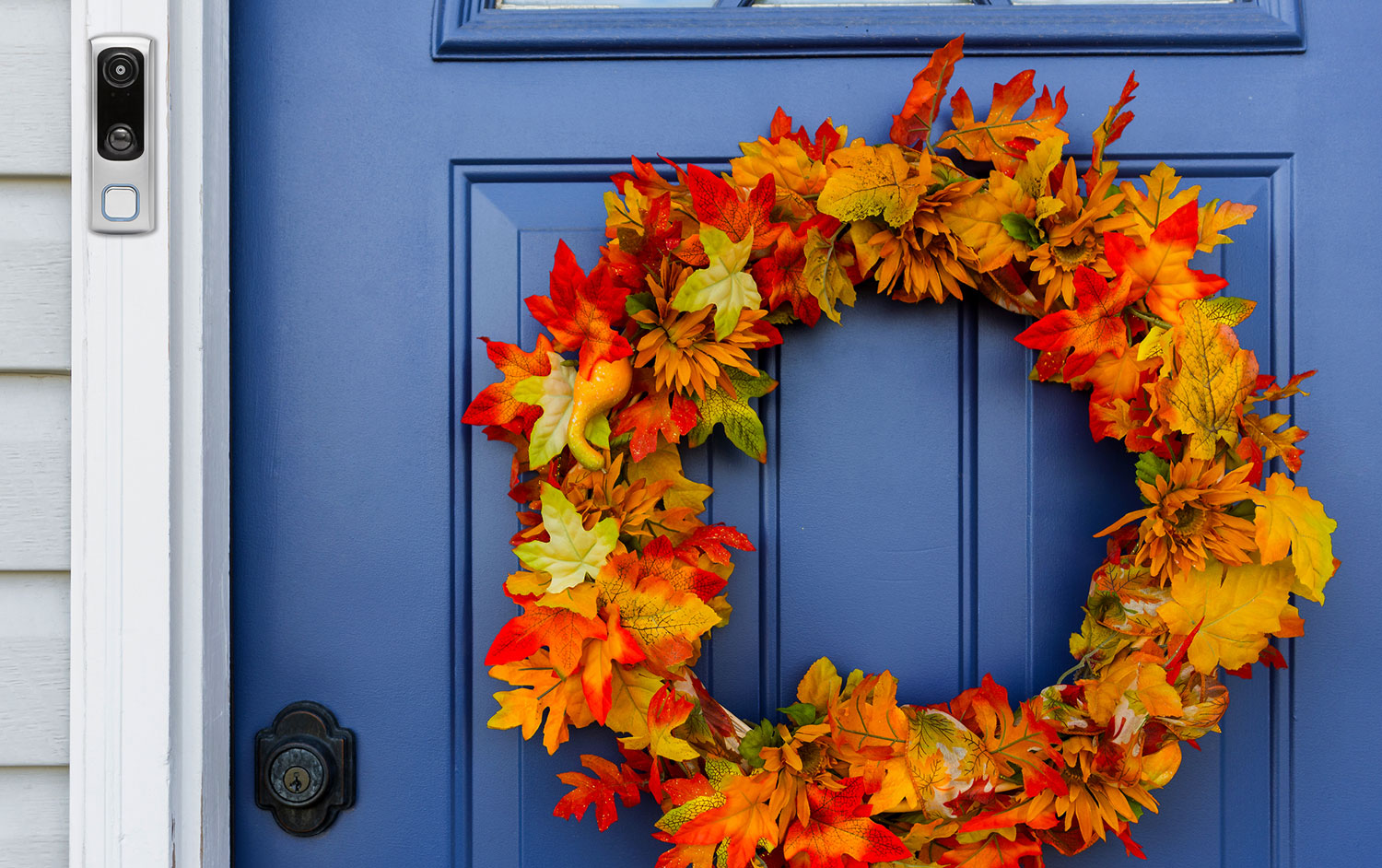 LifeShield is the best homewatcher you could ever have
The Wednesday before Thanksgiving is one of the busiest travel days of the year. So for those of you who are headed out for the long weekend, we're sharing some quick travel tips and things to consider before you go.   
It's all in the details. Before you leave home, be sure you've assigned a unique passcode to the dog walker. That way, you can monitor when and how often your dog is being visited, as well as the duration of each walk. And because they have a personalized code, it makes it easy to remove their access to your home once the job is no longer needed.
What are you lookin' at? Adjust your cameras to face areas you want to monitor while you're away, such as your dog's food and water bowls, the front and/or back yards, and the master bedroom. Be sure your system is customized to alert you with text images any time a camera detects motion.
Do one last thorough check. It only takes a single forgotten window for a burglar to gain access to your home. Before you leave, visit every window and test them all to be sure they're closed and locked. Also, be sure you have a Door/Window Sensor on every basement and ground floor window, as well as any on the second floor that allows entry by way of a fire escape or some other easy access point.
Under water is no place to be at home. No one thinks it will happen to them, but the reality is, water pipes burst all the time while homeowners are away. And by the time it's discovered, the damage can be devastating. Check to see if you have a whole-home water shut-off valve and turn the water off before you go. Also, be sure your LifeShield Temperature & Flood Sensor is installed properly.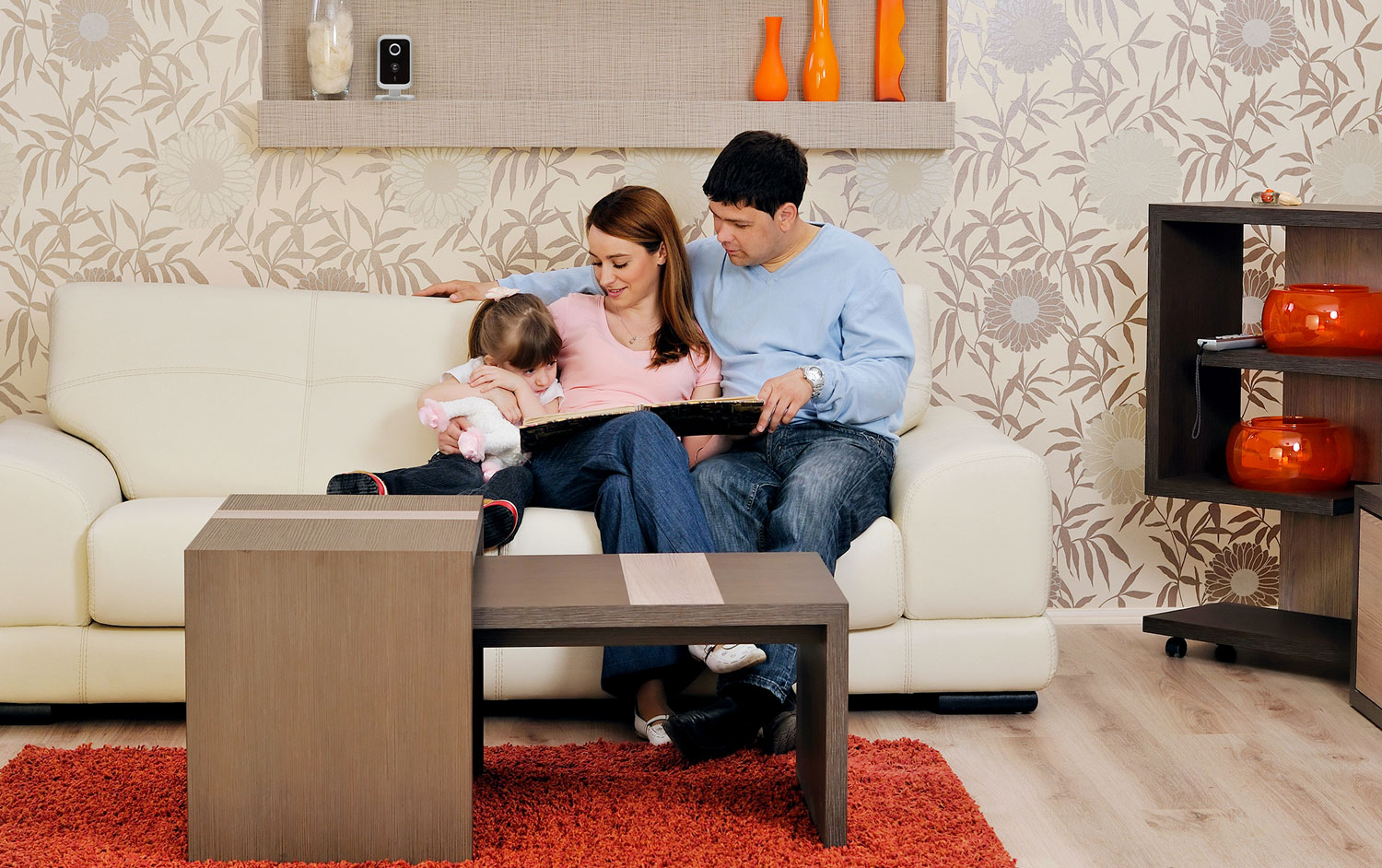 What's your LifeShield story?
At LifeShield, reviews are just one way we gather important feedback about our products, services, and user experience.
Recently, we've begun collecting customer stories so that we can also share user experiences through our website and social media platforms — and we're inviting you to participate.
If LifeShield has helped stop a crime in your home or neighborhood, we want to hear about it!
By sharing your experience with LifeShield's My Story community, others can gain unbiased information and develop a better understanding about how a LifeShield system can help keep their home—and community—safe.
The stories we collect will help us establish priorities for product and service improvements and guide us in how best to address the needs of the customers we serve.
Email us at mystory@lifeshield.com.
Thank you again for being a valued LifeShield customer! We appreciate you and are always here to protect you 24/7/365.
For questions or assistance with your LifeShield system, call 877-464-7437.
Enjoy the cool days of November!