July 01, 2020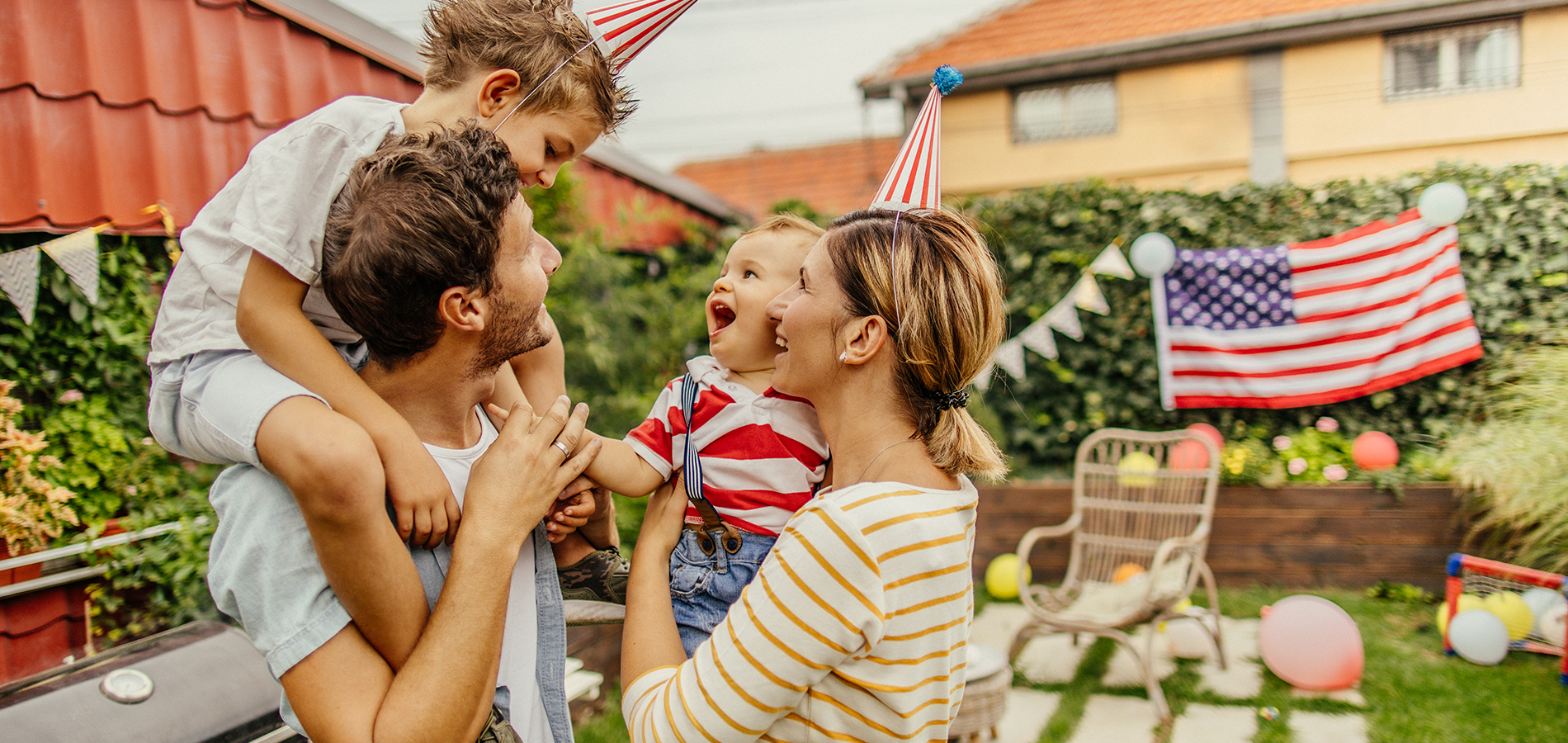 This month we celebrate Independence Day and provide helpful tips in honor of Pet Fire Safety Day and Vehicle Theft Protection Month. Plus, learn more about Blue by ADT security cameras and how they can help keep you and your possessions safe this summer.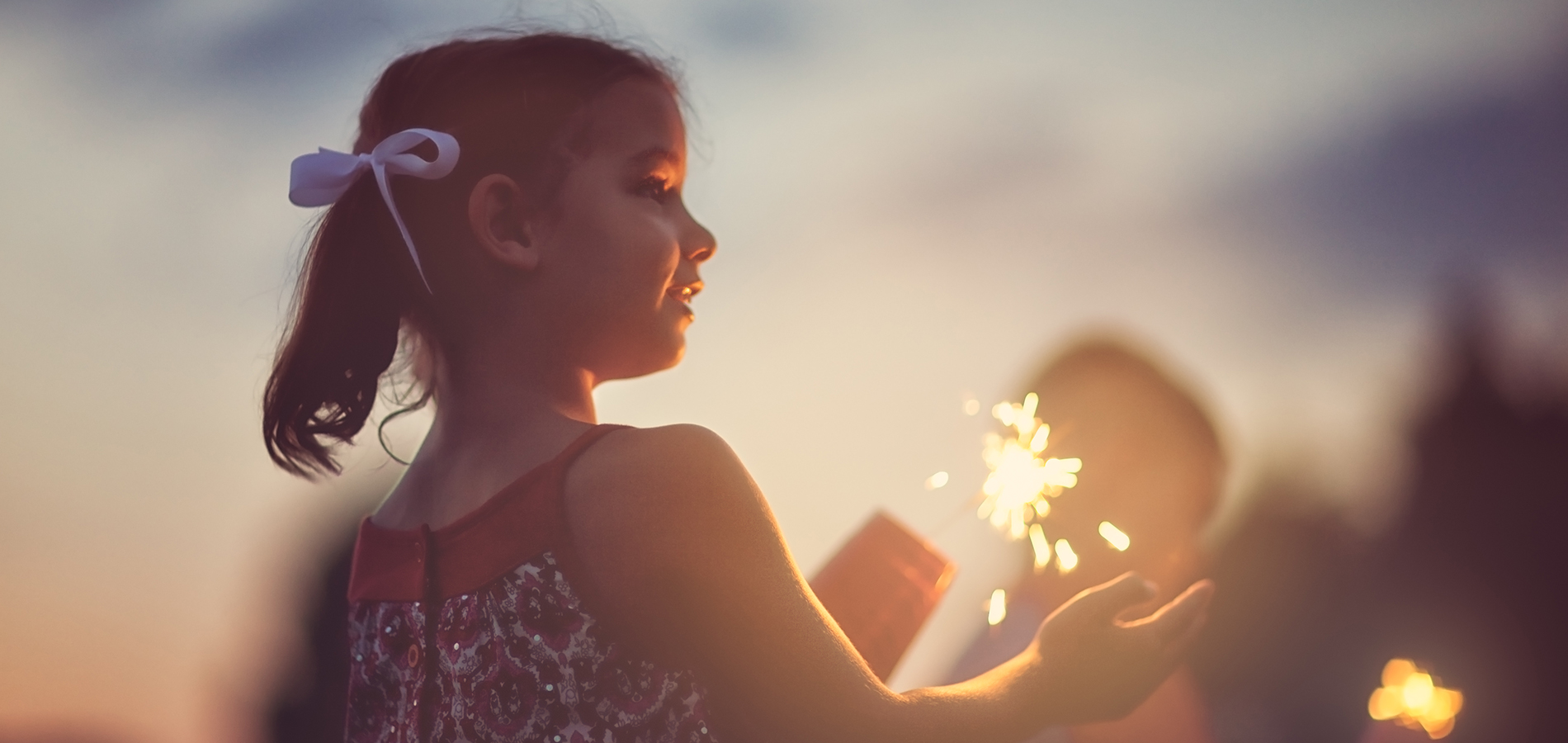 Celebrate independence safely
With fireworks and BBQs, Independence Day weekend can be a blast. It also happens to fall during National Fireworks Safety Month. Even if you watch fireworks from your patio or backyard this year at home, make sure to celebrate safely. Secure your pets in a quiet spot indoors so that they don't get loose when loud fireworks begin. Before your cookout starts or the sparklers come out, run a test to make sure your home's smoke detector and fire safety sensor are working. Take a moment before July 4th to change the batteries in your smoke detector if you can't remember the last time you did. Your forefathers would approve.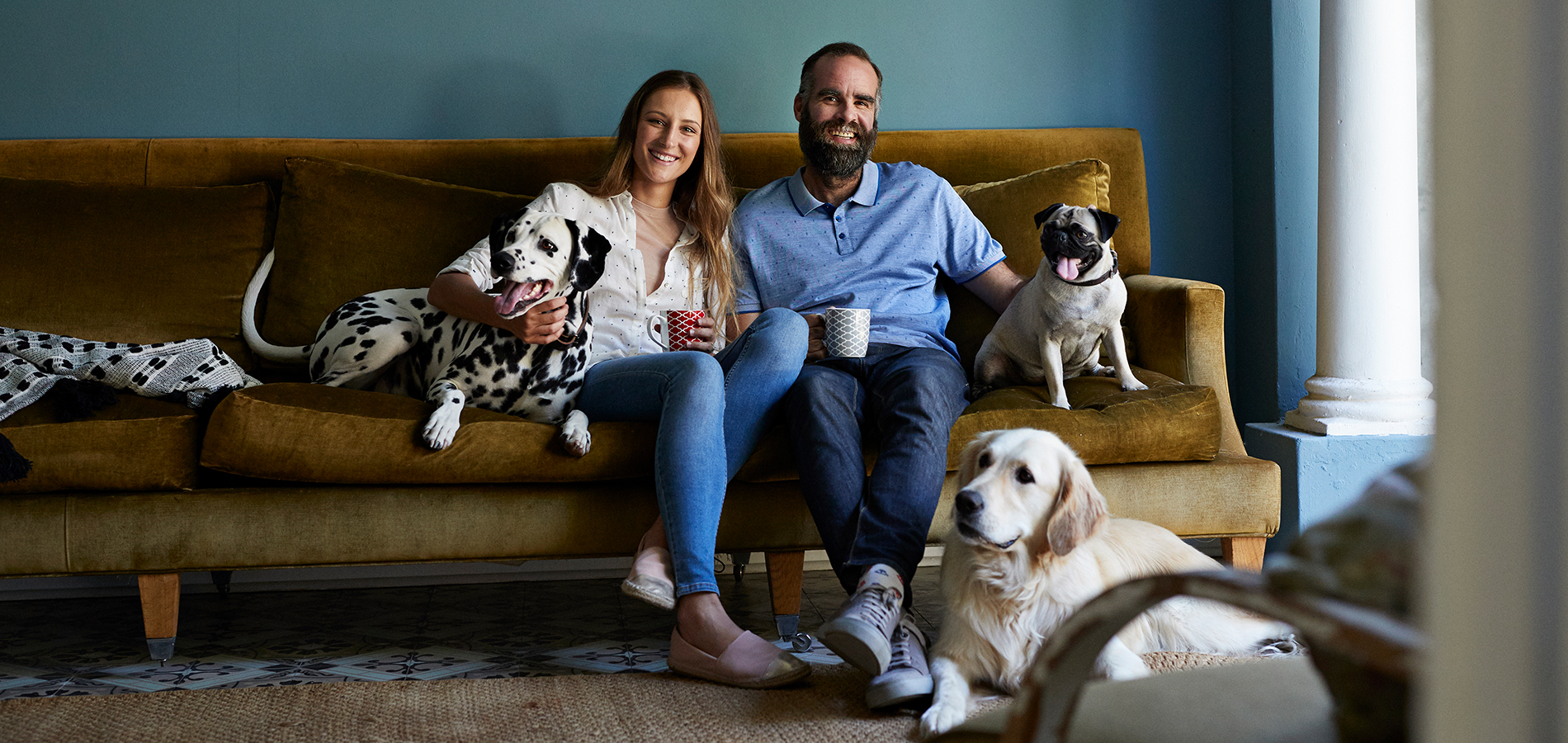 National Pet Fire Safety Day
July 15th is National Pet Fire Safety Day. Consider placing a pet fire safety sticker on your home's front door or window to alert firefighters that you have a dog and/or cat inside in case of an emergency. Here are a few more tips to help keep your pet safe:
Cover or remove your stove's knobs if they are not in use
Keep electrical wires out of reach
Consider using flameless candles instead of regular candles
Include your fur baby in your emergency escape plan
Put your pet's sleeping area near an entryway
Keep track of all the spots at home that your pet likes to hide in
Pack and keep an emergency pet supply bag and leash by the door
Set up a Blue Indoor Camera so you can keep an eye on your pet if you aren't home or are in the next room
Get a smoke detector and a monitored fire safety sensor to help protect your pet if you aren't home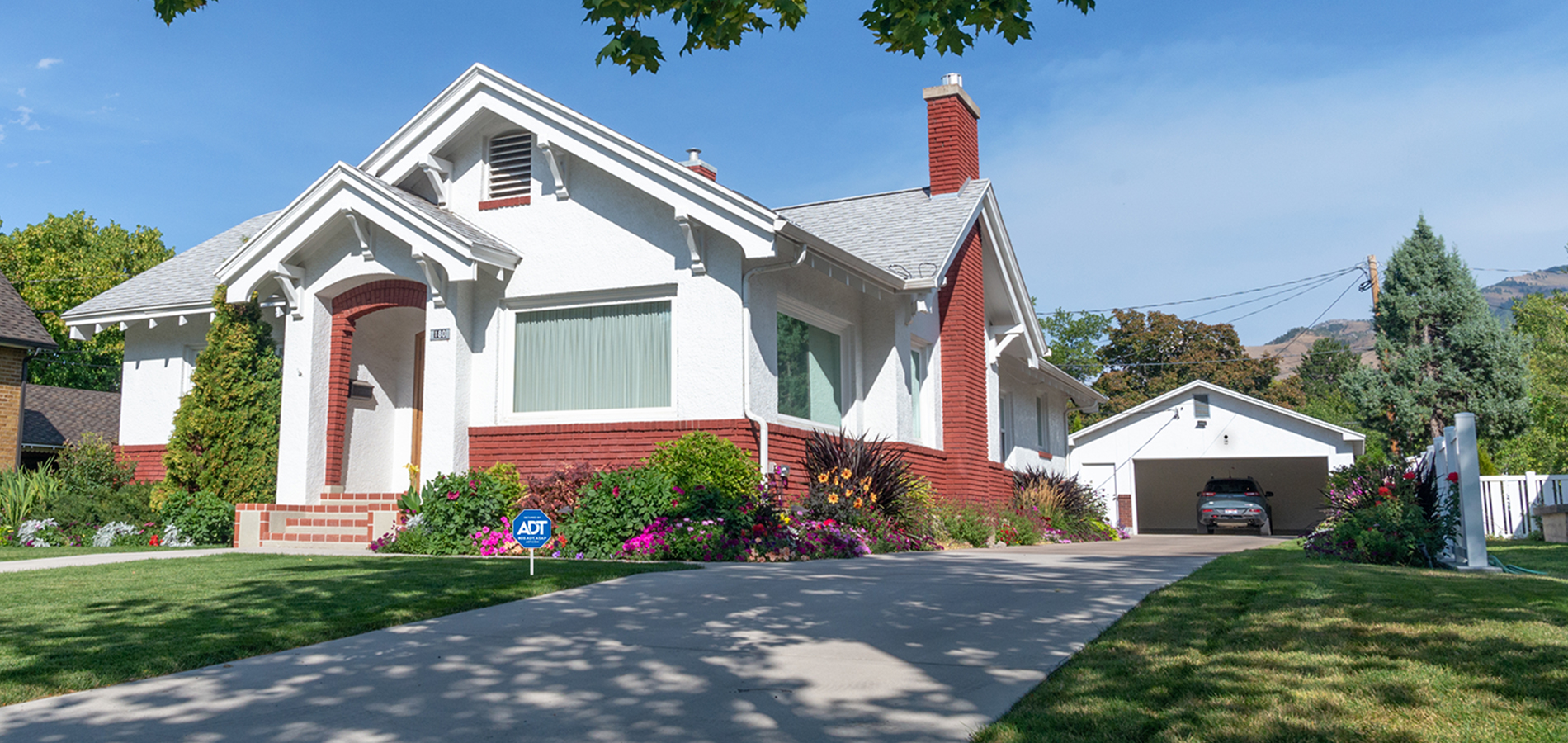 Protect your ride
July is Vehicle Theft Prevention Month. You can help keep your vehicle safe at home with the Blue by ADT doorbell and outdoor security cameras. Use one or both of the cameras to watch your car, motorcycle, scooter, or bicycle from anywhere through the app. Get instant alerts to your smartphone if the camera detects motion near your vehicle, driveway, or garage door. Just set up the camera facing what you want to help protect and create your custom motion detection zone. You can also use 2-way talk to spook anyone who gets too close. Keep an eye on your ride even while it sits in that coveted parallel parking spot in front of your home with the Blue Doorbell Camera and/or Blue Wireless Outdoor Camera. Learn more