April 01, 2020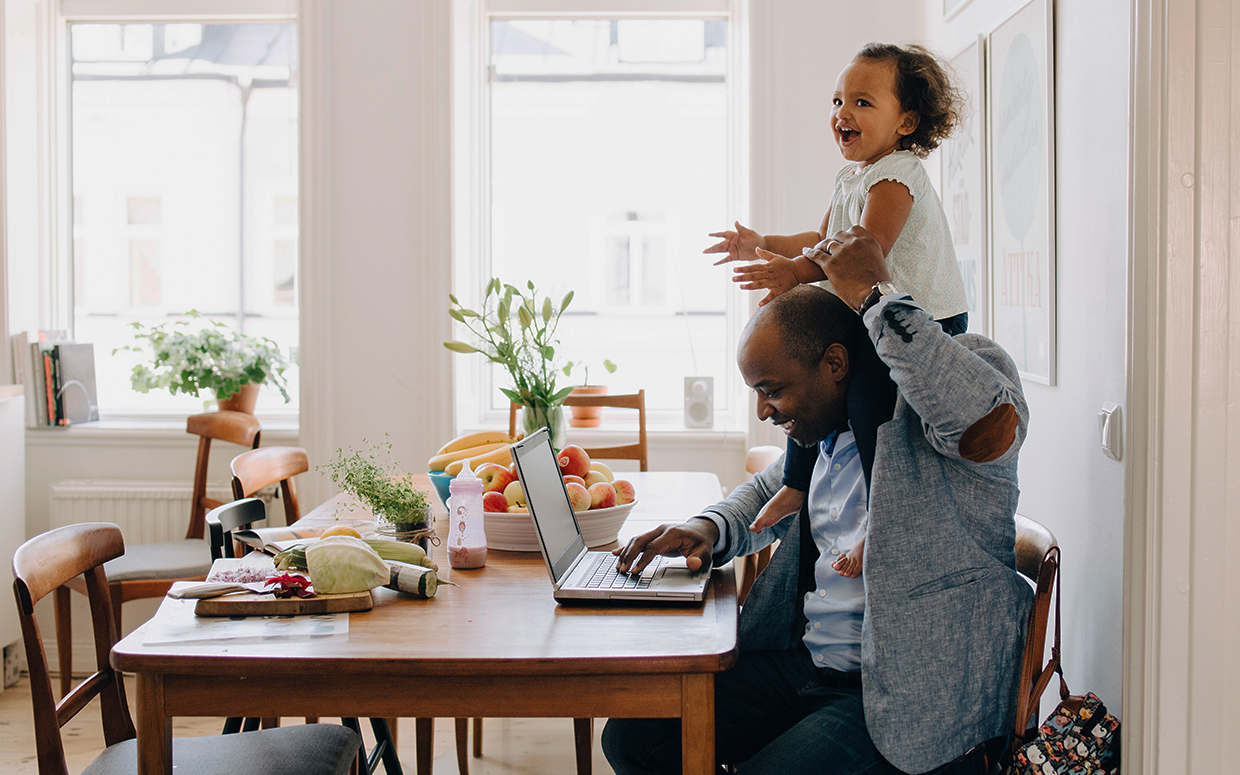 Information from ADT on COVID-19
Keeping our customers and employees protected is our top priority. As the coronavirus (COVID-19) continues to develop and impact our communities, the Blue by ADT team is here to help protect what you love.
We are following guidance from the CDC and national and local governments to take proper precautions to help keep customers and employees safe. We are continuing to closely monitor this global health crisis and will provide you with relevant updates through our website. Find out more.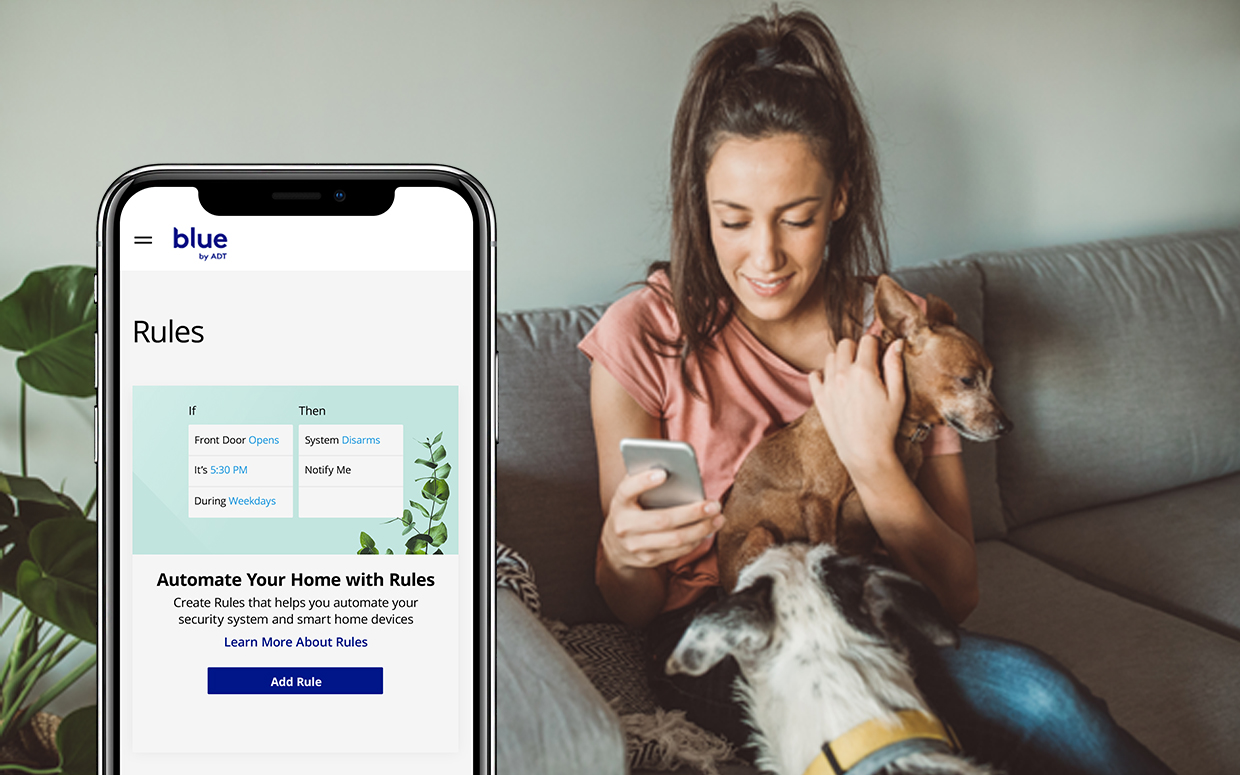 Save energy with smart home automation
Your Blue by ADT system can not only help protect your home, but also help you protect the environment on Earth Day (April 22) and every day. While you're home, you can use smart home integration with your Blue system to help cut down on your monthly energy usage. Just create automations to control smart lights, the thermostat, and other electronics around your home or apartment. Blue works with many smart home automation devices, putting total home control at your fingertips from virtually anywhere. So, for instance, you can turn off your smart lights without moving the fur baby napping on your lap. No problem. Find smart home automation tips for Amazon Alexa and IFTTT in our Support Center.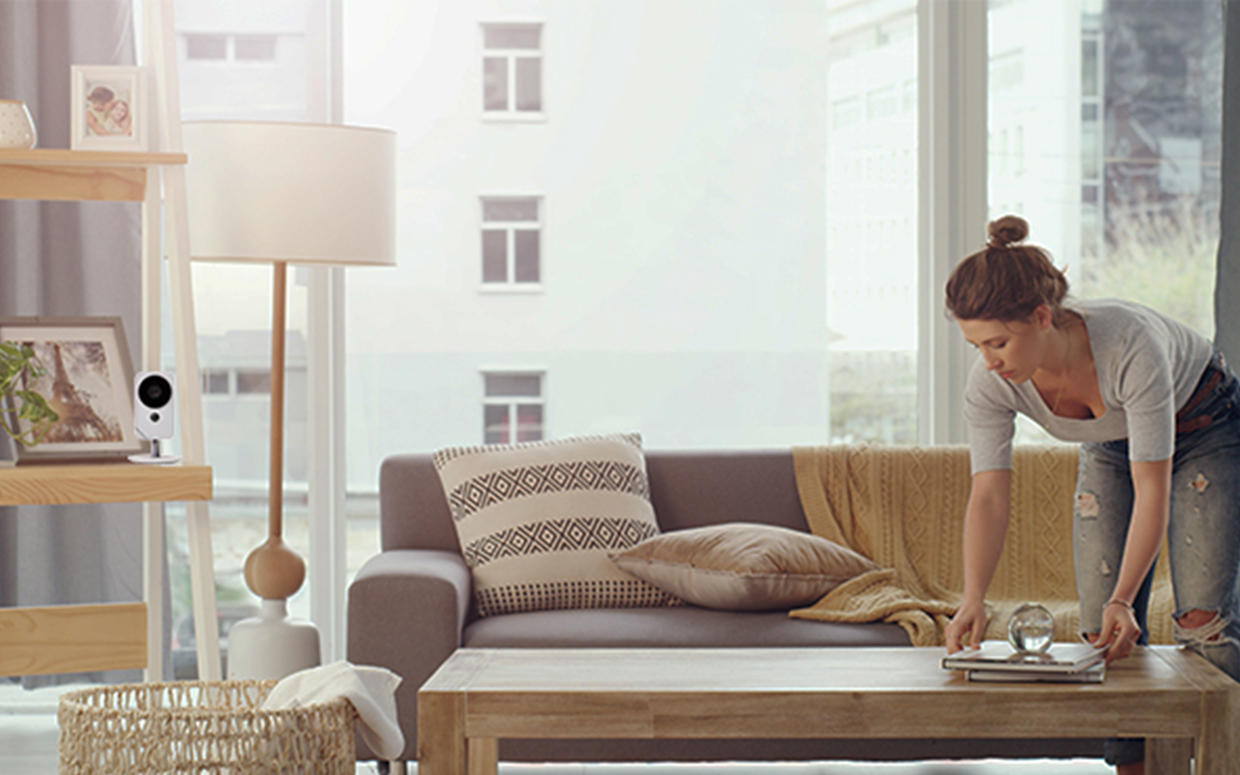 Spring cleaning and safety check
Spring is the perfect time to get your home and patio or yard in order. If you're working on home DIY projects or spring cleaning, consider new ways to enhance the spaces immediately around you. Donating old clothing, organizing storage, and clearing out any clutter can be satisfying items to check off your to-do list.
Before (or after) your spring-cleaning binge, take time to ensure your home security
devices are good to go. Here are a few tips to consider:
Don't let a little dust get in the way of your HD camera's clear live video stream. If
needed, wipe the lenses of your security camera/s with a microfiber cloth or use
a can of compressed air to safely blow debris from the lens.
If you can't remember the last time you changed your fire alarm and fire safety
sensor batteries, now is a good time to replace them. (Reminder: to see if any of
your cameras or sensors have a low battery level, you can always check the Blue
by ADT app dashboard. Visit the Support Center for information about how to
change or charge the batteries for each device.
Take the time to personalize each sensor's name so that you know exactly which one was triggered in case of an alarm event.
Check your keychain remote/s and replace its old batteries.
Log into your settings to be sure there aren't any remaining temporary codes you
may have created for a former contractor, dog walker, or babysitter. Delete any
unneeded codes.
Check all door/window sensors to be sure they're in working order. Replace old
batteries, and reattach any loose sensors.
Preserve your Blue by ADT yard signs while doing any outdoor yard
maintenance or gardening on your patio. Once your project is complete,
remember to replace your sign in a highly visual spot, such as at the start of your
walkway or in a planter by the front door where it can't be missed.
By incorporating these safety checks into your spring-cleaning routine, you'll get added
peace of mind.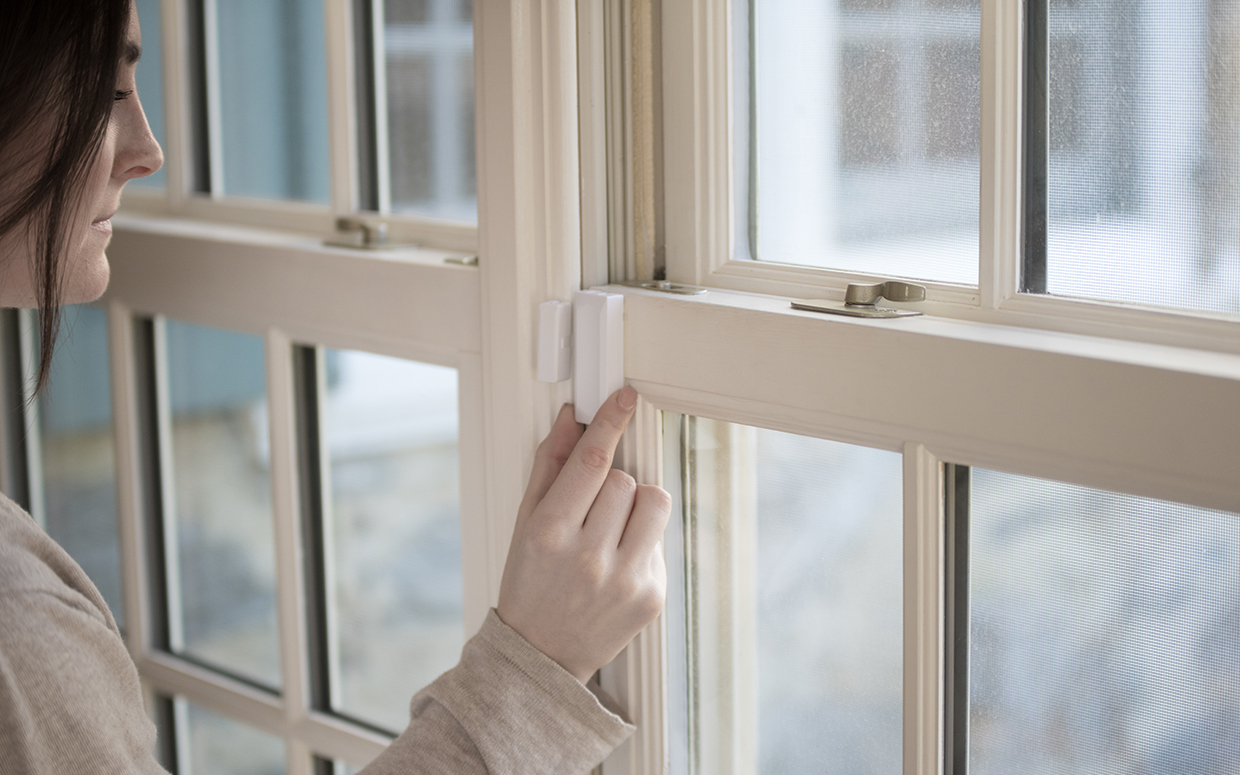 Let's get transparent about window safety
Now more than ever, it's important to feel and be safe in your own home. Each year, the
National Safety Council designates the first full week of April as National Window Safety
Week. Let's review some important window safety reminders:
Use your security devices. Door/window sensors help to monitor windows and
work with the Blue by ADT app to send you notifications each time they open
from the inside and outside. Also, glass break sensors alert you to a broken
window or sliding glass door.
Clear your windows. Keep your windows clear of inside obstructions that might prevent easy opening if there's an emergency.
Help prevent window accidents. To help keep kids safe, it's important to teach
them that window screens don't prevent falls. Remember to close windows that
are accessible to children or pets. Also, keep furniture away from windows.
Pay close attention to entry points. It's easy to forget to close a window after
enjoying a spring breeze. Be sure that windows accessible from the outside are kept shut and locked if you're leaving home or headed to bed.