December 20, 2017
A burglary occurs every 18 seconds in the U.S., and statistics show these crimes are more prevalent during the month of December. When you take a holiday vacation, the last thing you want to do is spend your time worrying about the safety of your home and belongings.
According to the FBI, 65 percent of holiday burglaries occur between 6 a.m. and 6 p.m., meaning your home should be protected at all hours. To deter would-be intruders while you're out of town, consider these protective measures.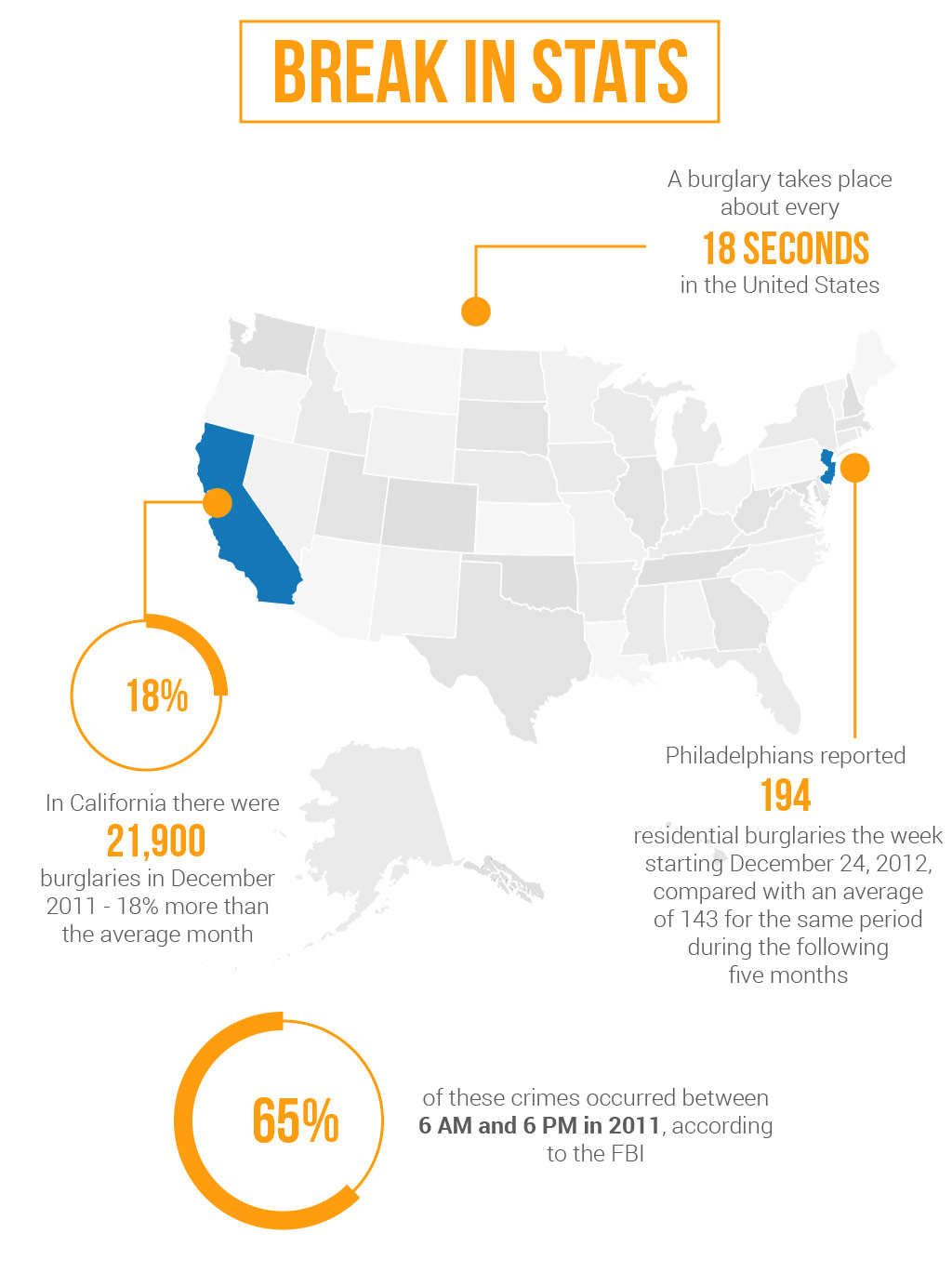 Install quality security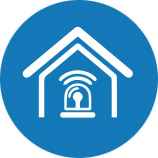 Set up a reliable home security system with a network of sensors for doors and windows. Research the options before you buy to find the best setup for your home. A good system can be customized and offers the option of 24/7 professional security monitoring.
Consider CCTV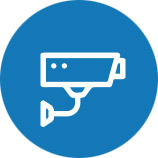 Closed-circuit television (CCTV) keeps an electronic eye on the exterior of your home. Whether or not they're hooked up to capture video, the sight of a camera can cause intruders to think twice about burglarizing your house.
Use smart systems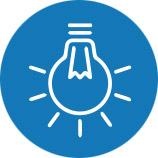 Many modern home security systems use smart home technology to link the components to each other and to an app on your smartphone or computer. With these systems, you can monitor video, turn lights on and off and control the indoor temperature. Alerts warn you of unusual activity and can be customized to avoid potential panic from false alarms.
Conceal your valuables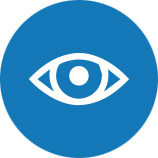 Whether you just received something valuable as a Christmas present or have had it for years, make sure you put all your treasures out of sight before going on vacation. Store items away from windows or tuck them in safe places for the duration of your trip so that intruders can't "shop around" just by peeking inside your house.
Don't advertise your absence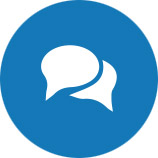 Avoid posting about your vacation on Facebook, Twitter, Instagram and other social platforms. Announcing your itinerary broadcasts the presence of an empty house in your neighborhood and can invite unwanted attention, especially during the holidays. Burglars know homes are full of new and expensive items around Christmas and won't hesitate to help themselves to your presents.
Recruit a neighbor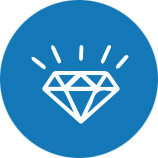 Before leaving for your vacation, talk to someone nearby whom you trust. Ask them to watch the house and check for anything suspicious while you're away. They can also make sure the actions you're taking with your smart home security mimic your regular schedule and look natural to anyone watching from the outside.
Install outdoor lights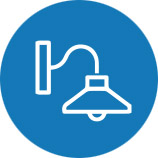 Nothing says "go away" like outdoor floodlights with motion sensors. Even bright decorative lighting set to turn on when dusk falls is a deterrent to prospective burglars. It's hard to hide when every part of the lawn surrounding your house is bathed in light, and outdoor lighting appears even brighter if there's a coating of snow on the ground.
Hire a housesitter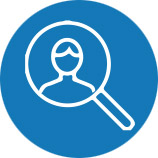 If you'd rather not worry about your house being empty, have someone take care of it until you return from your holiday travels. You can ask a friend or family member to stay there or have someone you trust to drop in and spend a few hours during the times you would normally be at home to make the house looked lived in while you're gone.
Don't tidy Up too much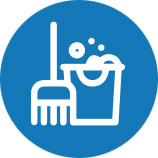 Going overboard with cleaning when your house isn't normally neat as a pin can be a signal to burglars of your impending absence. If your kids leave their toys in the yard or you never remember to close the front drapes, leave everything as-is when you go to give the impression life is going on as usual.
Use a safe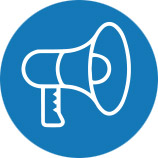 When you're ready to leave, tuck very expensive items, heirlooms and other treasures in a safe with a reliable lock. A combination lock with a code only known by only one or two family members is the most secure option. Even if a burglar does get inside, he or she won't be able to make off with your most precious possessions.
Remove hidden keys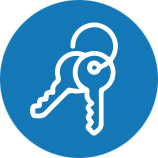 An extra key is an important backup to have when you're home, but leaving it in place while you're out of town is like throwing the front door wide open for burglars. Move spare keys indoors or take them with you to minimize the risk of unauthorized entry.
Advertise your security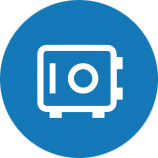 Make use of the stickers provided with your home security system to announce you have protection in place. Positioning these security logos in prominent places makes criminals think twice before trying to break in. Even if you don't have a system installed, this tactic can still work to scare intruders off.
Contact your home security company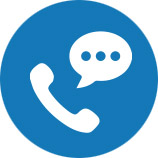 If you opted for security monitoring with the system protecting your home, make sure the professionals at the company know you're not going to be around. Unlike announcing your itinerary on social media, sharing your vacation plans with your security company is a smart way to ensure someone is keeping a careful eye on your home.
Set window and door alarms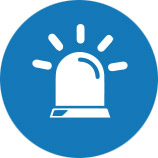 Having a good security system won't help much if you forget to set the alarms prior to your departure. Test the entire system, including the smart home devices linked to your phone, far enough in advance to allow yourself time to fix any problems.
Stop your mail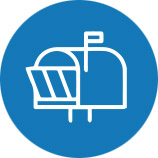 A stuffed mailbox and piles of packages may not be so unusual during the holiday season, but it only takes a couple of days for your absence to become obvious. Contact the local post office to have your mail held until you return, or ask a neighbor to pick it up and hang onto it for you.
Don't spend your holiday vacation feeling anxious about home security. With the right protection, you'll be able to enjoy a happy holiday knowing your house and your valuables are safe while you're gone.