March 04, 2020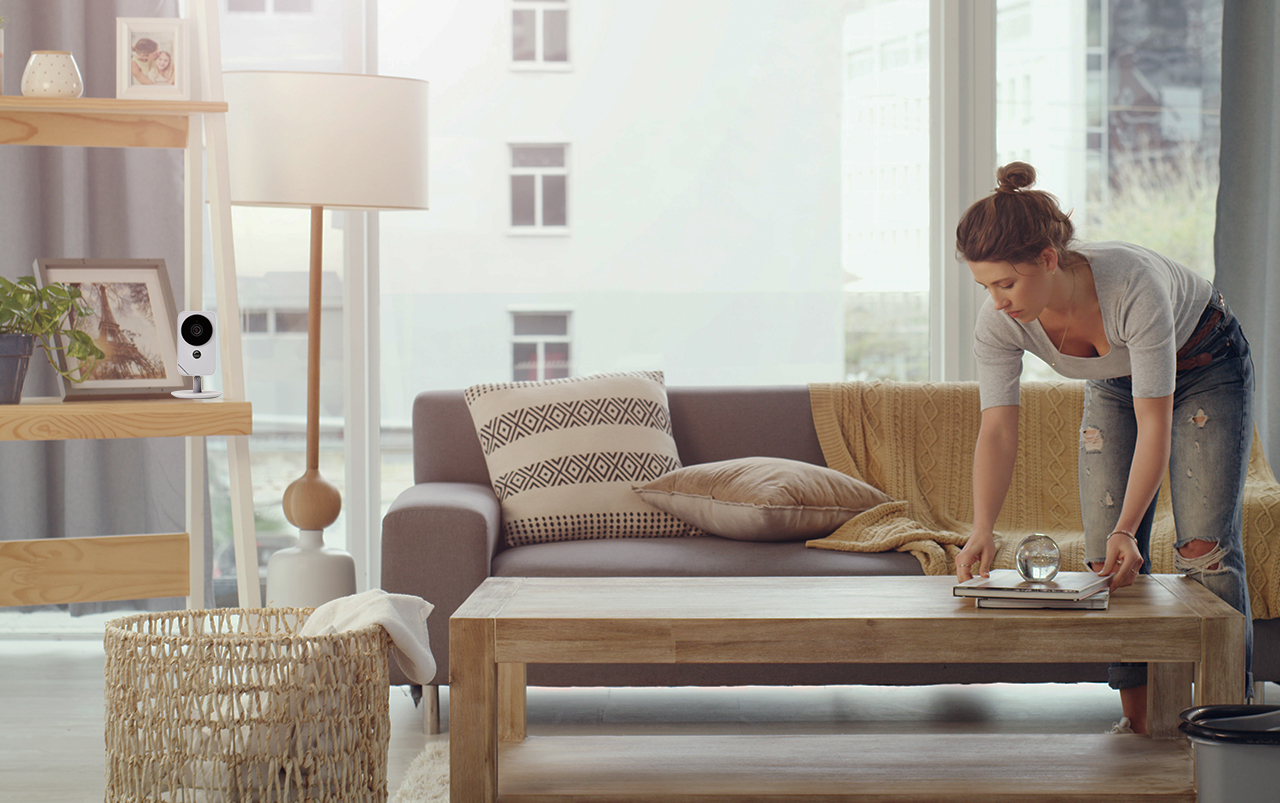 Spring into more convenience & control
Spring is the perfect time to reorganize and re-energize your house or apartment. This month, we have some ideas for how you can configure your customizable smart security system to better fit your lifestyle, and put you in even more control of your home. No matter how or where you live, Blue by ADT helps protect you and all that you love.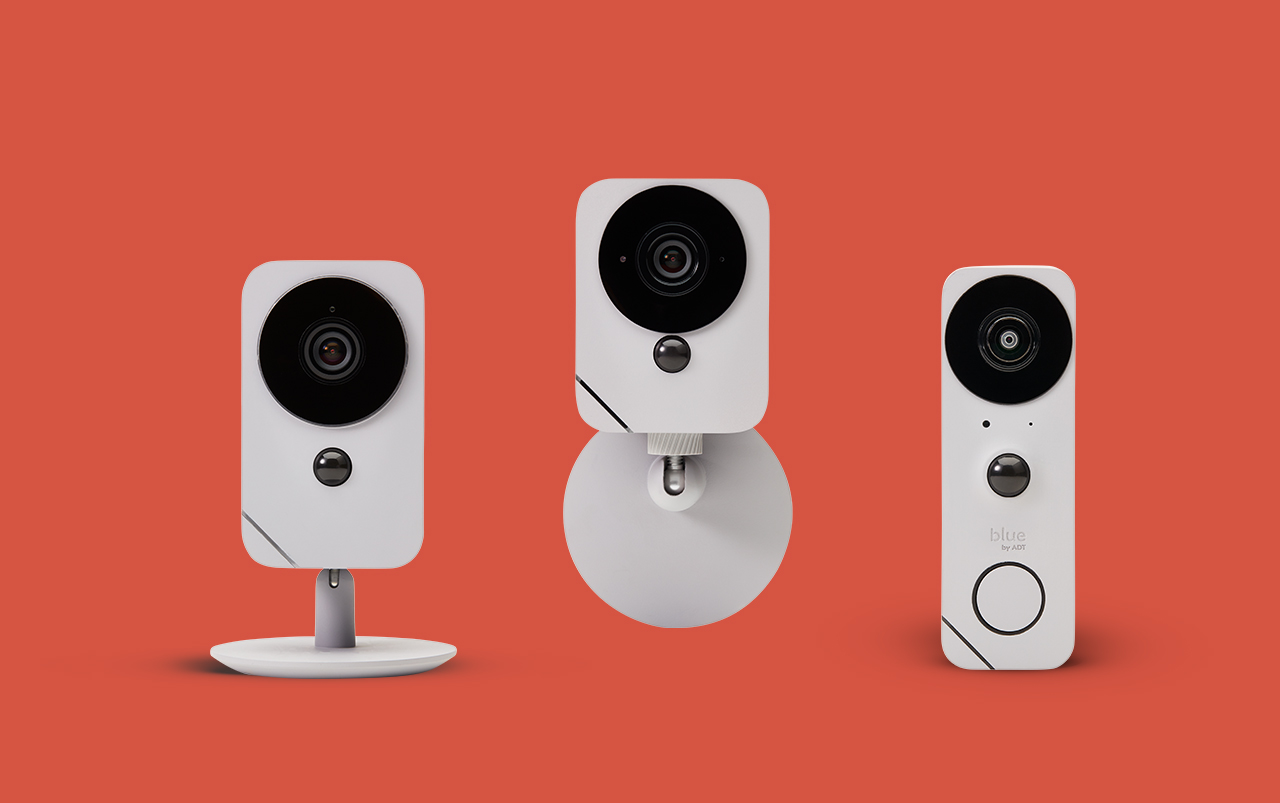 With Blue by ADT cameras, seeing is believing
See what's going on at your home anytime in live, crystal clear HD video. Use your Blue cameras to check on your home from virtually anywhere. At the office filling in your hoops tourney bracket? Check to see when the dog walker arrives to take your fur baby out, and get push notifications letting you know when they leave and get back. Out watching games with friends? You can still show off your beautiful garden with live video. No matter why you check your Blue cameras' HD footage, remember:
You can see when visitors arrive and leave, and even talk to them through your Blue by ADT Doorbell Camera and Blue Outdoor Camera using the Blue mobile app. You can also talk to and keep an eye on anyone inside your home, including your kids and pets, with your Blue Indoor Camera and the app. Get instant push notifications with video previews sent to your smartphone when your cameras detect motion around your home.
Want to add a Blue indoor, outdoor, or doorbell camera to your current system? You can! Check out Blue cameras and devices here: lifeshield.com/blue-security-cameras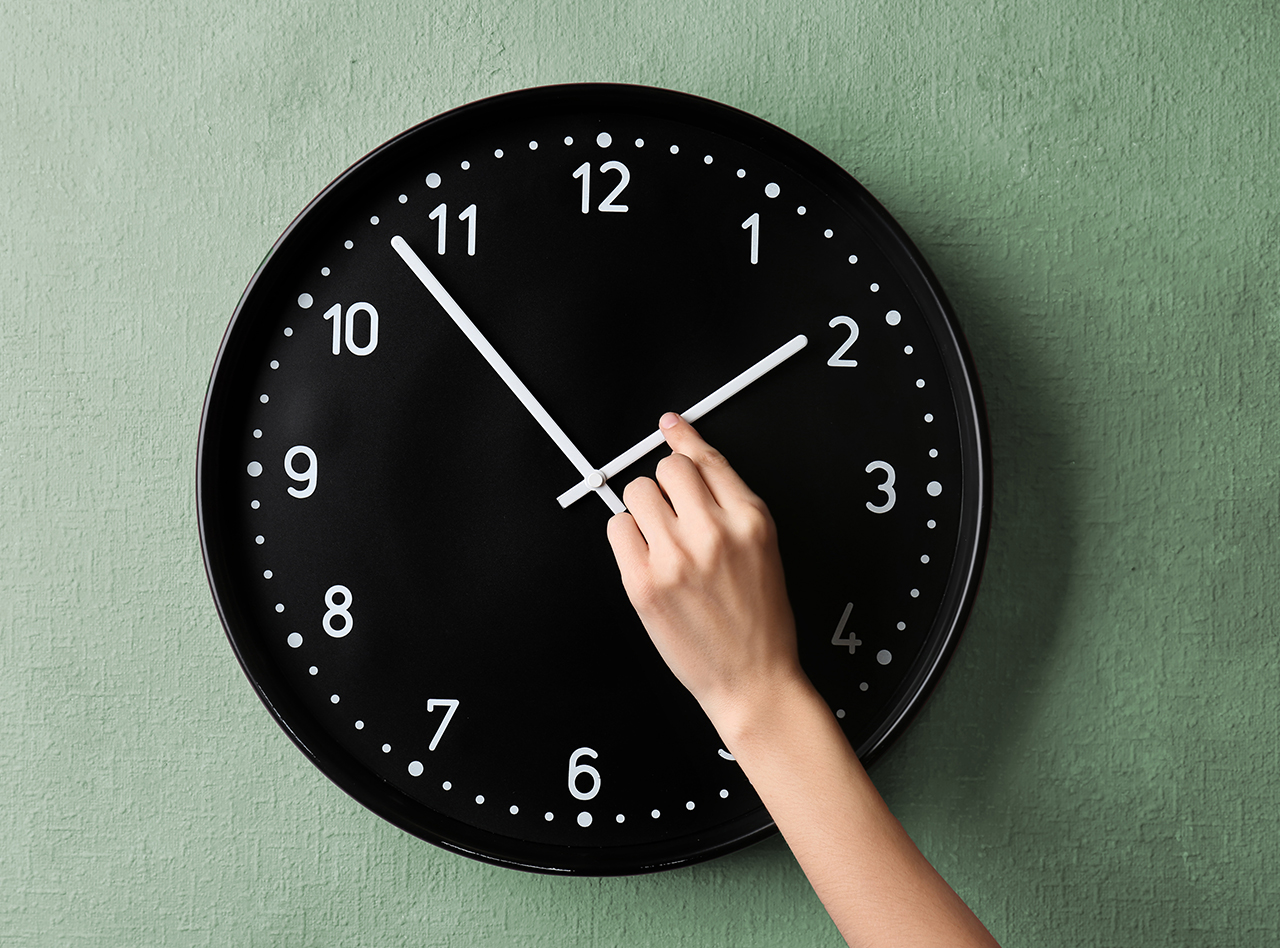 Spring forward!
Daylight savings time starts soon! Remember to set your clocks one hour ahead before you go to bed on Saturday, March 7th. You can use daylight savings time as a seasonal reminder to spring forward into safety at your home. Here are springtime safety reminders to consider after changing your clocks:
Don't let your home spring a leak! Spring often brings heavy rains. Consider adding a temperature/flood sensor to your system to help prevent water damage in attics, basements, and other areas that may be vulnerable to flooding.
After you change your clocks, take the opportunity to check and/or change the batteries in your home's fire safety devices, including your smoke alarm, CO alarm, and your system's fire safety sensor. You can always check the dashboard of the Blue by ADT app to see if any of your devices or sensors have a low battery level. Visit the Support Center for information about how to change the batteries for each device.
Other security system devices that are battery-operated that are also worth checking include:
Door/window sensors
Motion sensors
Glass break sensors
Entry keypad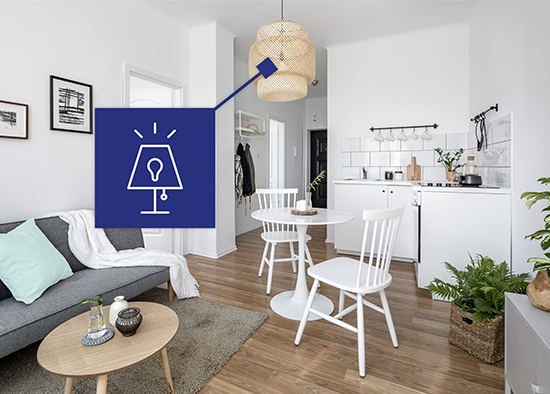 Did you know? You can set house rules for your smart home!
Make your smart home smarter by setting up your own house rules! With the Blue by ADT rules engine, you can automate your security and smart home devices to help you with small tasks by creating custom "rules" in the Blue app or customer portal. You can add, edit, or delete any rule at any time, and even set up custom push notifications.
For instance, you can set up your Blue by ADT system to automatically lock your doors at night, arm itself at a set time, and even adjust your thermostat.*
More smart things you can do
Here's how to take a snapshot when a specific door in your home opens:
Go to Menu > Rules > Enter Master/Admin User Code > Add Rule > Choose Name > Add Trigger and then > Add Action > Add optional Conditions and hit Save.
To specifically instruct your camera to take a picture when the front door opens at any time, follow these steps:
Trigger – Add (+) > Devices > Select Sensor > Select Action of sensor (example: opens, closes)
Action – Add (+) > Camera Capture Action > Take Snapshots > Select Camera > Select Notification Method
No condition is needed since you want this particular rule to occur each time the door opens. You can even add a condition if you only want notifications at certain times like Monday through Friday.
Learn more at support.lifeshield.com/s/article/Rules